On September 10, we held the Grand Prix and Gold Camera awards ceremony for "Olive Green". The film was awarded two prizes at the US International Film & Video Festival in Los Angeles. At the ceremony yesterday, we were honoured with the presence of guests from the film industry, some of whom also participated in the project: Lee W. Gluckman, president of the US IF&VF Festival; Mike Saraswat, producer and owner of Ekstasy that produced the movie; Suki Singh, the director of "Olive Green"; Wojciech Wojtasiak, scriptwriter; and Magdalena Warżała-Wojtasiak, the co-author of the English course that is based on the film. The awards ceremony was also a great opportunity for celebration for the SuperMemo World staff whose contribution made it possible for this award-winning product to be created.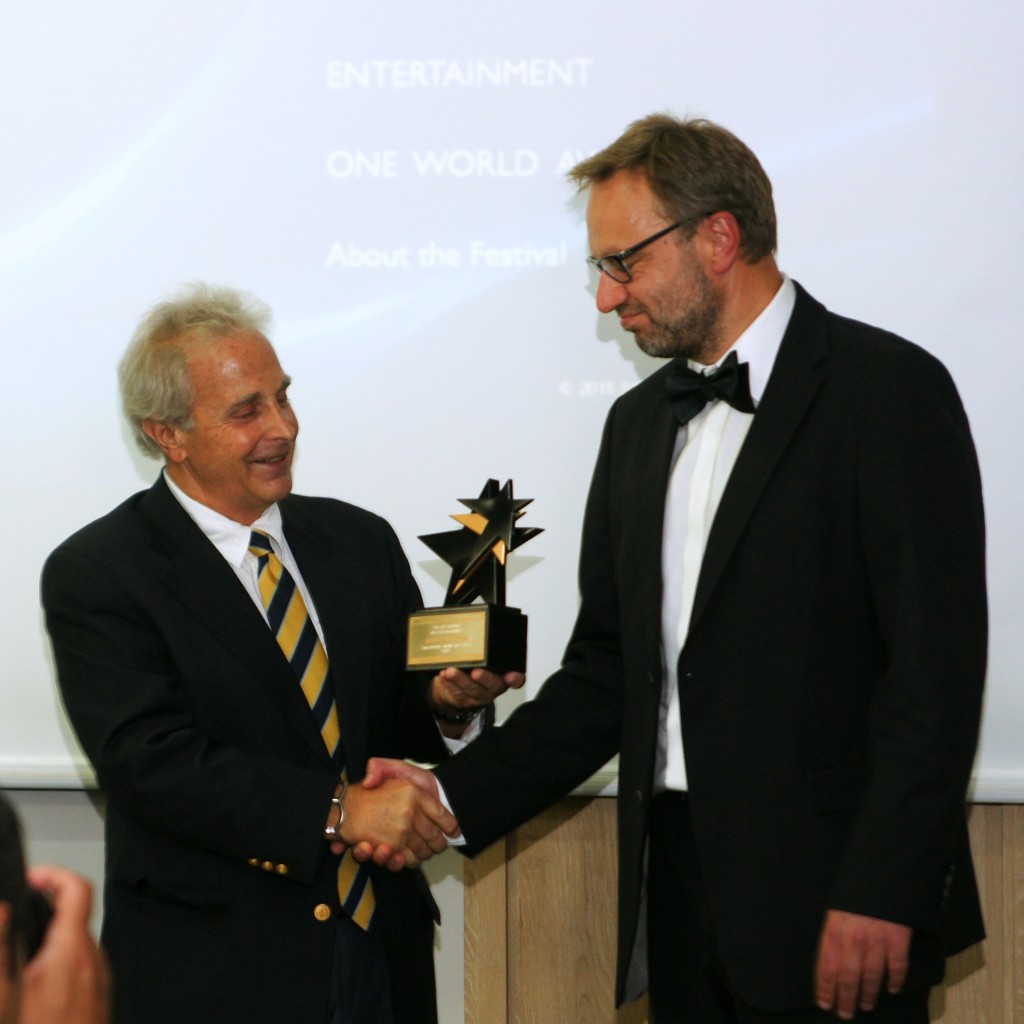 Awarded by Lee Gluckman, President of the US IF&VF Festival, the prizes were received by Krzysztof Biedalak, Board President of SuperMemo World, and Mike Saraswat, on behalf of the Ekstasy production company. The event took place in Poznan, Poland, because it was here at SuperMemo World that the idea of creating an interactive action movie that is also a basis for an English course originated. For over 20 years now, SuperMemo World has been providing innovative solutions for foreign language learning. As Lee Gluckman underlined during the ceremony: "What you have created in the framework of your business to improve education and language studies I think has really been way out of the curve."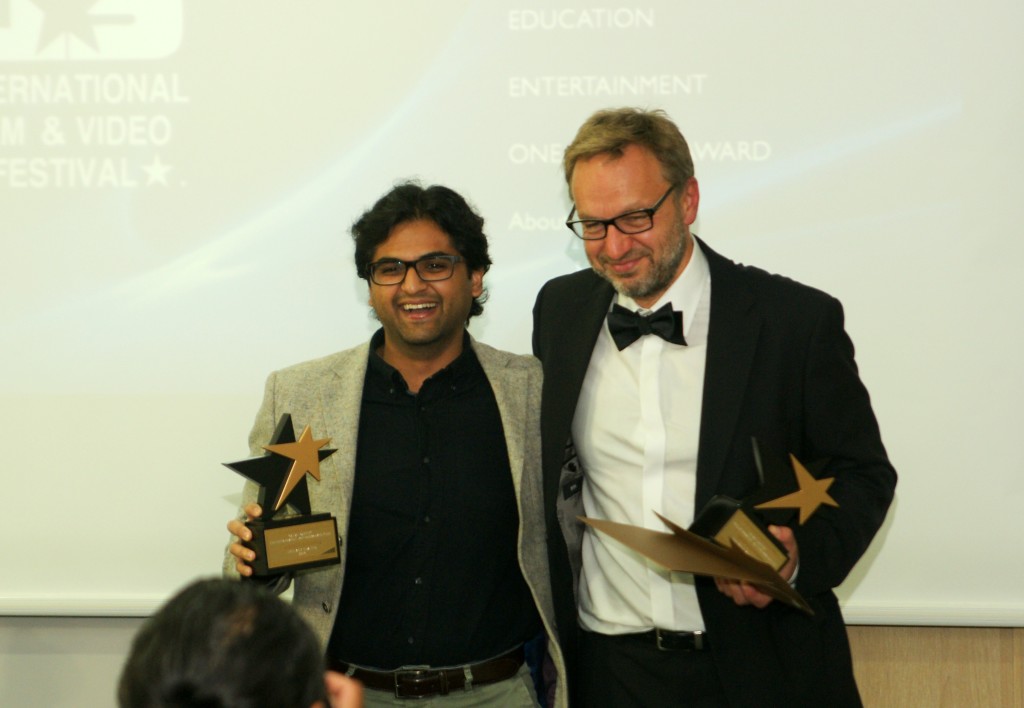 We are proud to see the "Olive Green" project appreciated in Poland and beyond.
M.