SuperMemo World's run of good luck continues: our film-cum-language-course Olive Green has just received another award, this time at the London Book Fair International Excellence Awards. The Educational Learning Resources Award was presented to the CEO of SuperMemo, Krzysztof Biedalak, the Editor-in-Chief, Alicja Jankowiak, and the Educational Market Manager, Elżbieta Trubowicz-Gołuńska.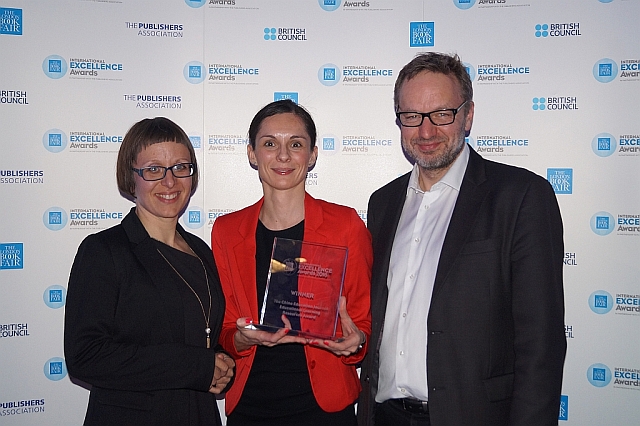 The jury praised Olive Green as "an exciting art heist thriller that uses story to teach English". "When we heard the announcement: 'The winner is the creator of Olive Green, Poland's SuperMemo', we were beside ourselves with joy," said Elżbieta Trubowicz-Gołuńska. SuperMemo World is the first winner from Poland at The London Book Fair! Our victory is historic :)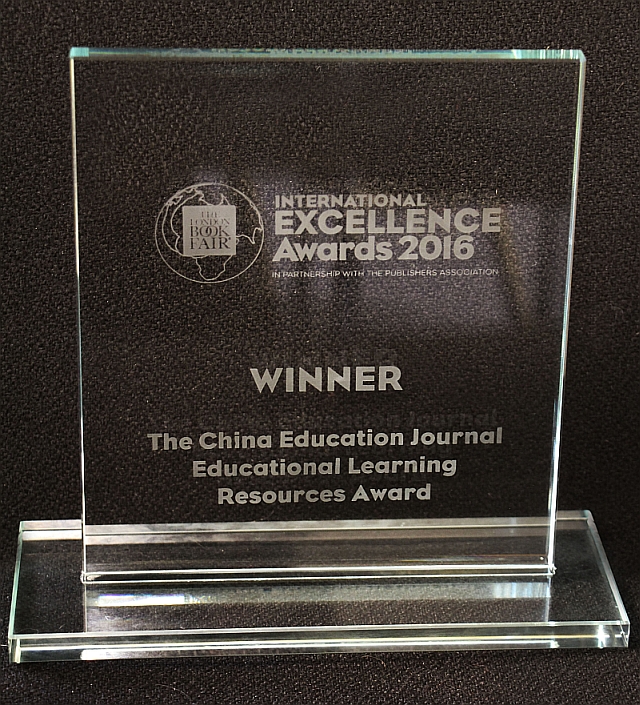 The Educational Learning Resources Award is the 11th in a streak of awards received by the Olive Green project. Made possible by the joint efforts of the whole staff of SuperMemo World and based on an original idea and script, Olive Green keeps receiving praise and recognition all over the world for its innovative and bold approach to teaching English.
M.