Olive Green has been awarded the Gold Dolphin award at the Cannes Corporate Media and TV Awards festival in the category Interactive Videos.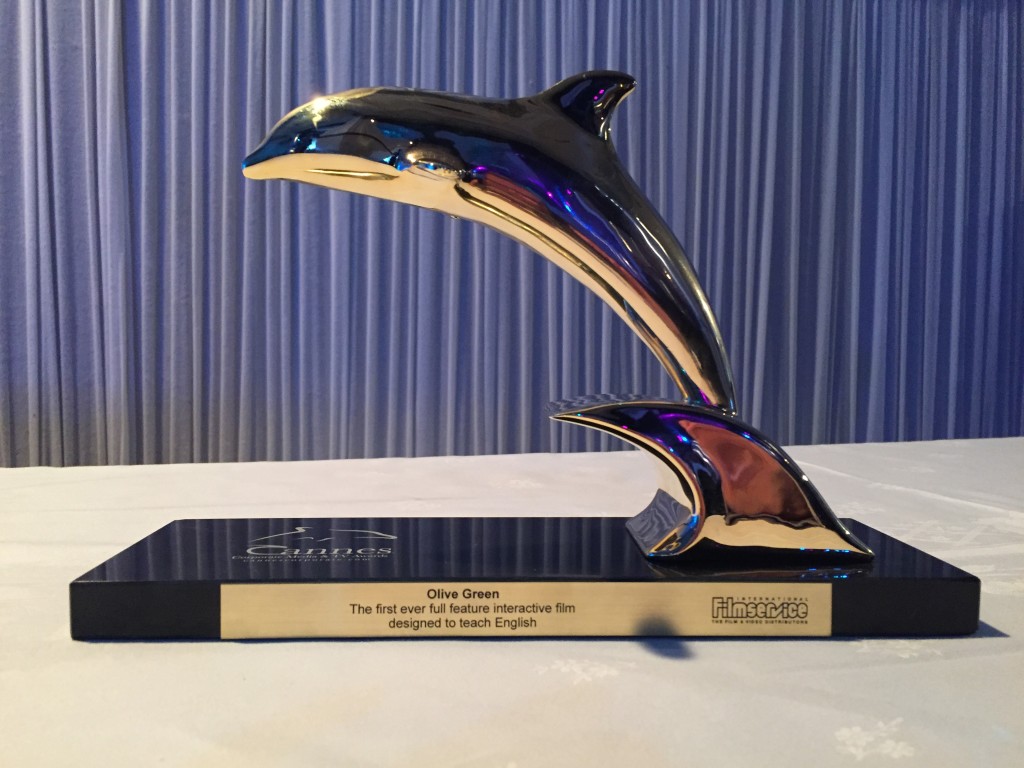 Cannes Corporate Media & TV Awards are among the world's most important awards for corporate film producers, publishers, and advertising agencies. This year the prestigious award has gone to Olive Green, produced by Poznan-based company SuperMemo World, which is part of the PWN Group. Olive Green is the first feature-length interactive action film designed to be an integral part of an English language course.
"The creation and realisation of an interactive action film with both a riveting plot and a script designed to be the base of a language course was a huge challenge. That's why we're extremely proud of the recognition it has won not only in the field of innovative education but also among film experts," says Krzysztof Biedalak, director of SuperMemo World. "We aimed at creating a true fusion of education and entertainment. I believe we have been successful."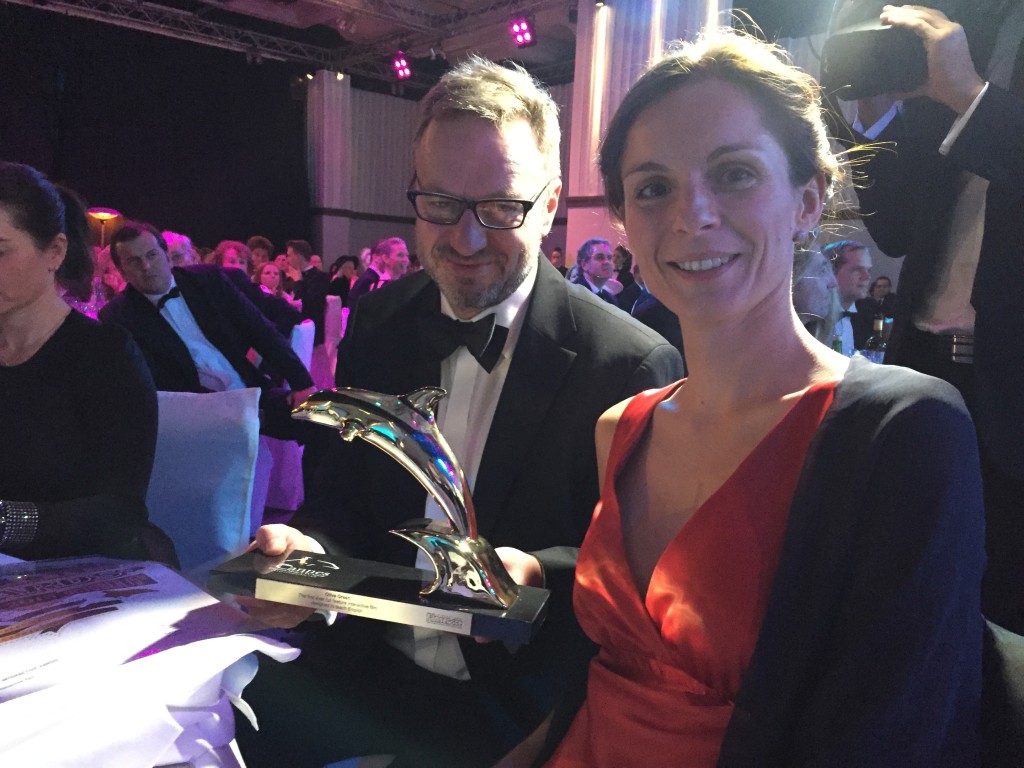 The Cannes award is not the first for Olive Green. The film has received both the Grand Prix and the Gold Camera award at the US International Film & Video Festival in Los Angeles. It has also been nominated for the British Council's ELTons award in the category Digital Innovation and for the E-Learning Awards 2014.
"All publications by PWN fulfil the highest standards of quality. Our goal is to also make sure that our publications are state-of-the-art, innovative and progressive, and that they surpass the customers' expectations," says Andrzej Nadolski, head of the Board of Directors of the PWN Group. "Olive Green is an example of an innovative solution in education, making excellent use of PWN's experience and reliable sources of information."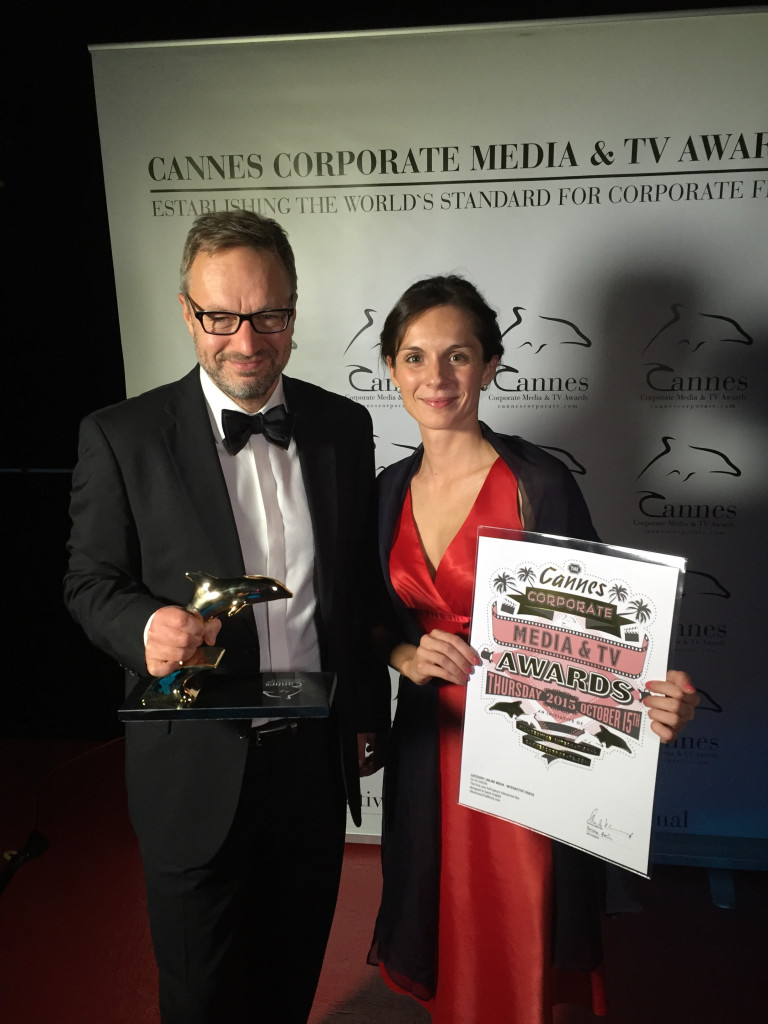 Olive Green is a blend of entertainment, technology, and educational content, in the form of a thrilling action film. The film-watcher can decide what course the plot will take. He can make decisions on behalf of the characters and help them fulfil certain tasks by analysing what is already known. A lot is at stake, too – the characters' lives may depend on the user's quick reflexes and good decision making.
An equally important part of the project is the language course, which enables the user to develop his language skills by completing various exercises based on the content of the film. This unique fusion helps the user to focus by making learning great fun.
M.