Sergey and Vlad are back on the set. The major scene of the day was a very dramatic affair – a chase ending with a car crash. And so, we have got Olive and David running away from Vlad (who goes after them with the determination and stamina of the Terminator). The problem is that being blinded by his murderous instincts he gets hit by a truck … Or he doesn't! It is part of a game, so it really depends on you!
Shooting that sequence took a considerable amount of time, especially the very moment where Vlad is almost hit by the truck. The vehicle had to make multiple attempts to approach Charlie just right for the camera to shoot the exact footage we wanted. Obviously we didn't want Charlie to get hurt in any way. We used a mattress for him to have a soft landing after the fall, plus he wore a few safety pads to protect his elbows, back and bottom.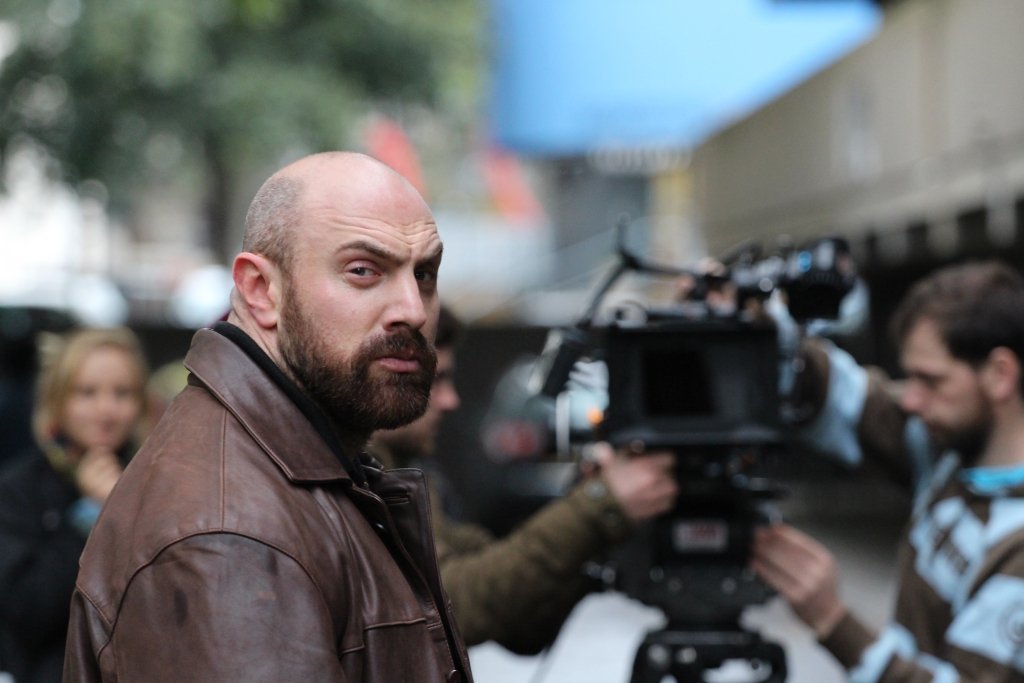 Charlie breathed a sigh of relief when the Director decided we were done. Tomorrow we are meeting a new character. And yes, he is wicked, too.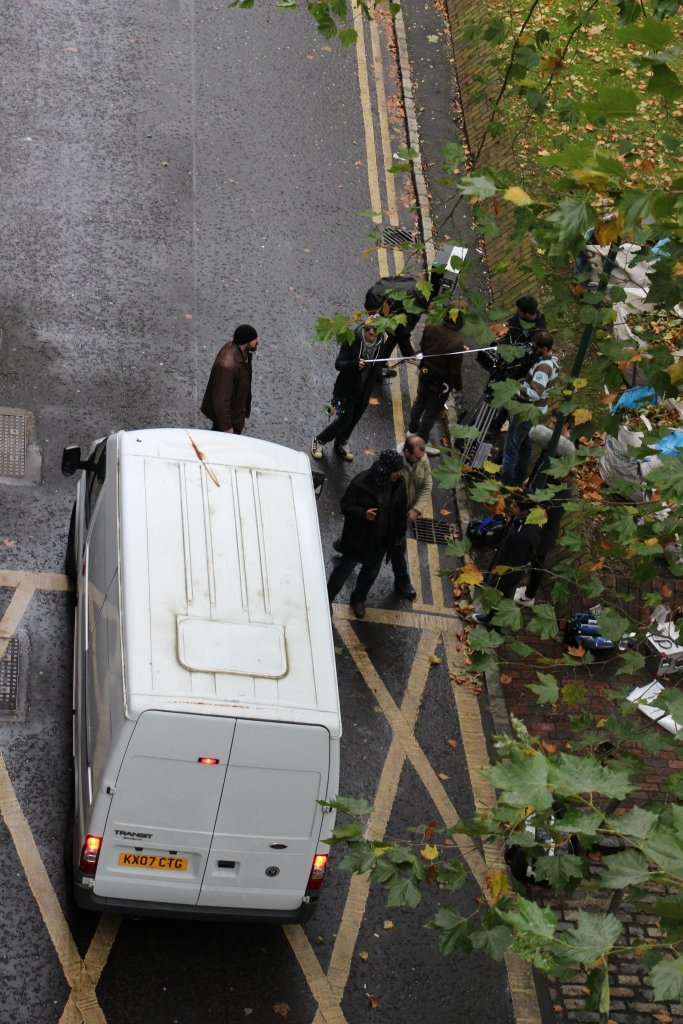 A