It was definitely the longest working day on the set so far – we started at 9 am and finished at 10 pm. We were filming for 13 hours straight, but the outcome is really amazing! Also, it was probably one of the coldest days so far – once it got dark, everyone put on their jumpers, hats, scarves and gloves, keeping themselves warm from the inside by drinking tea by the gallon.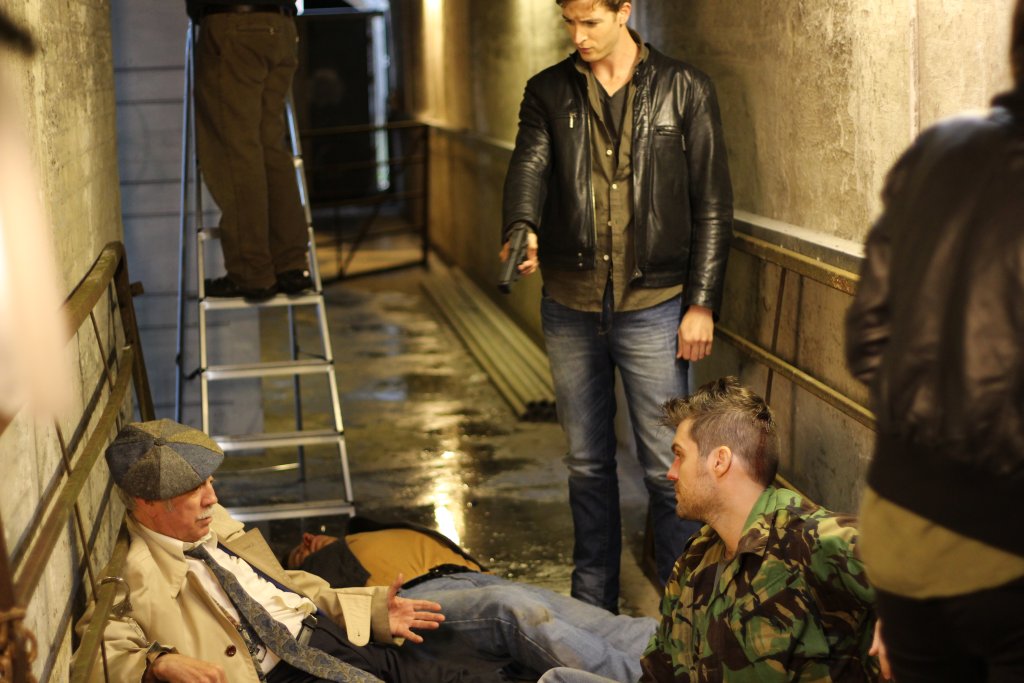 The actors (of whom we had 5 on the set!) had no reasons to complain about getting bored, as we had prepared quite a few diversions for them: they quarrelled, did some fighting, were handcuffed and left abandoned in a dusty shed, they were forced to dig their own grave, Dan and Scott "got hit" with a shovel for the interactive games within the film. The actors loved it!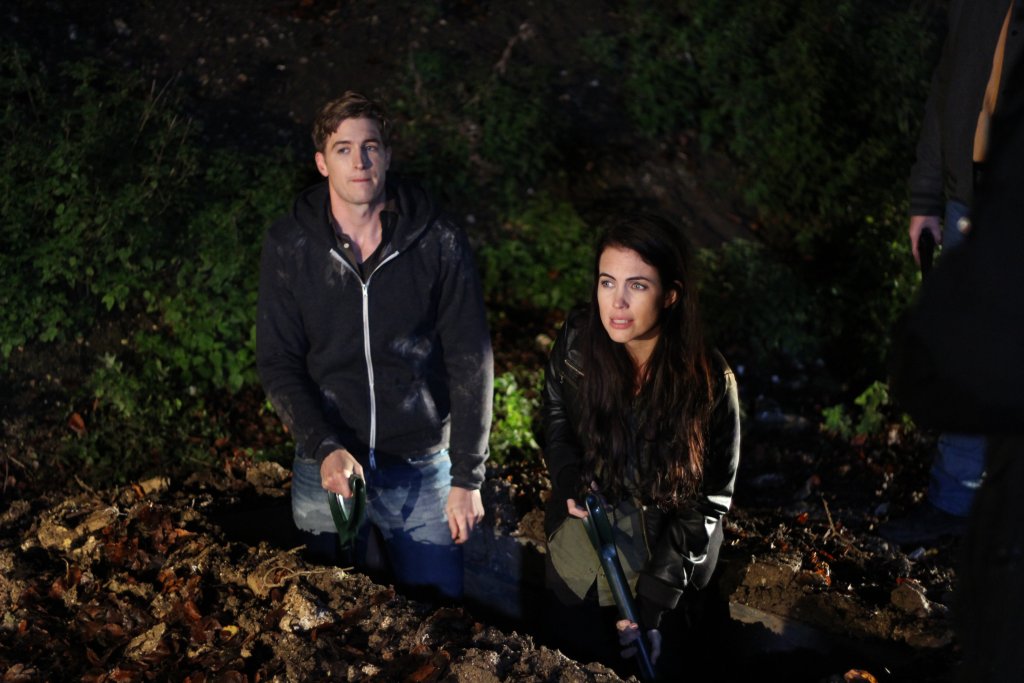 We finished the day on the verge of exhaustion. Unfortunately, tomorrow's scenes will not be a picnic either. We are doing a major shootout scene at a warehouse in London. Gosh, blood will flow!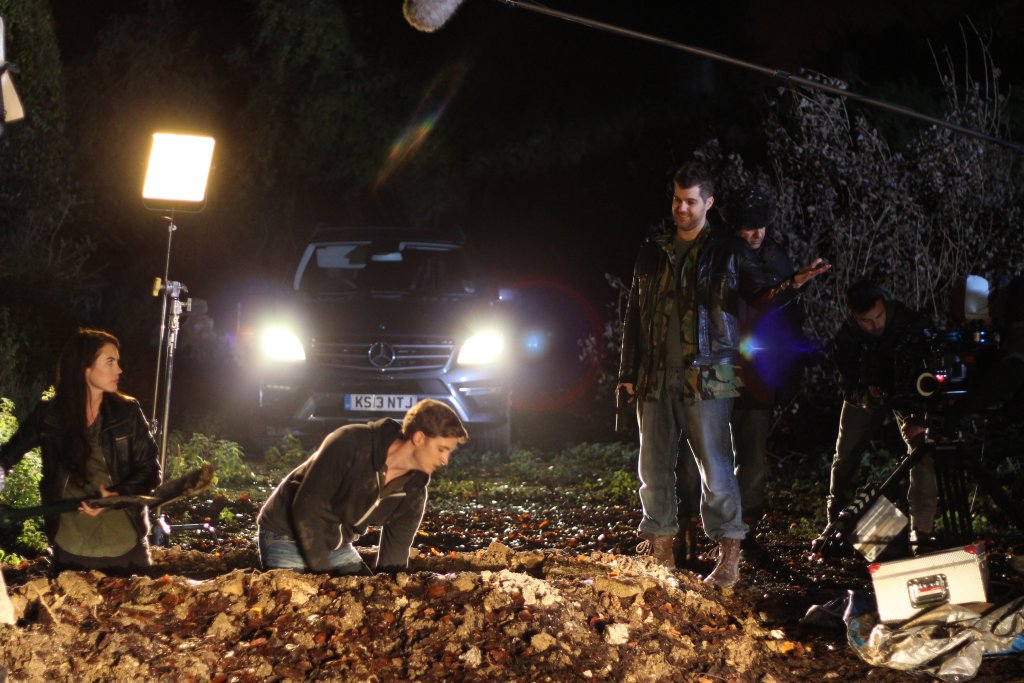 A