We spent the day in the prison grounds in Rochester. The endless underground tunnels that surround the prison served as corridors under Campbell Manor which Olive chooses as her escape route. During the escape she has to face Murray's security guards, and Murray himself.
Amazing as they are, the tunnels are also extremely dusty – dust had to be removed from actors' outfits between shots and after some time we all found being there uncomfortable, especially because it was getting more and more difficult to breathe.
It was one more of the days when our stunt coordinator was indispensable on the set, choreographing a ruthless fight between Olive and the three stocky guards. Moreover, once again we brought several guns to the set that were pointed at people, fired or used to hit someone's head. After all we are shooting an action flick and are proud of it!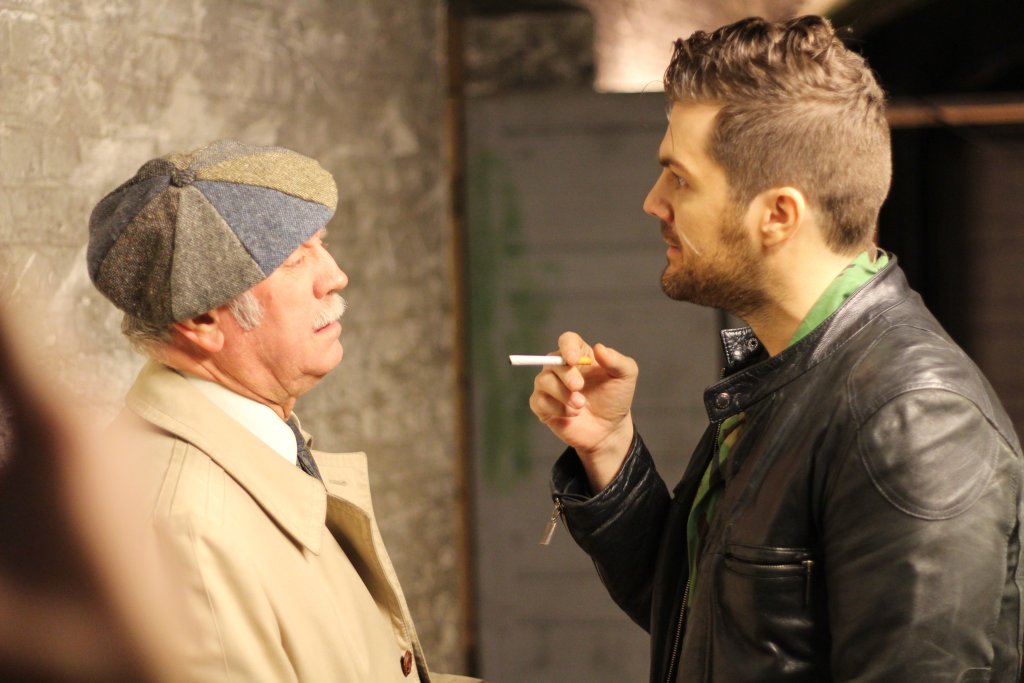 Tomorrow we are going back to Alfie's garage, one of our favourite locations!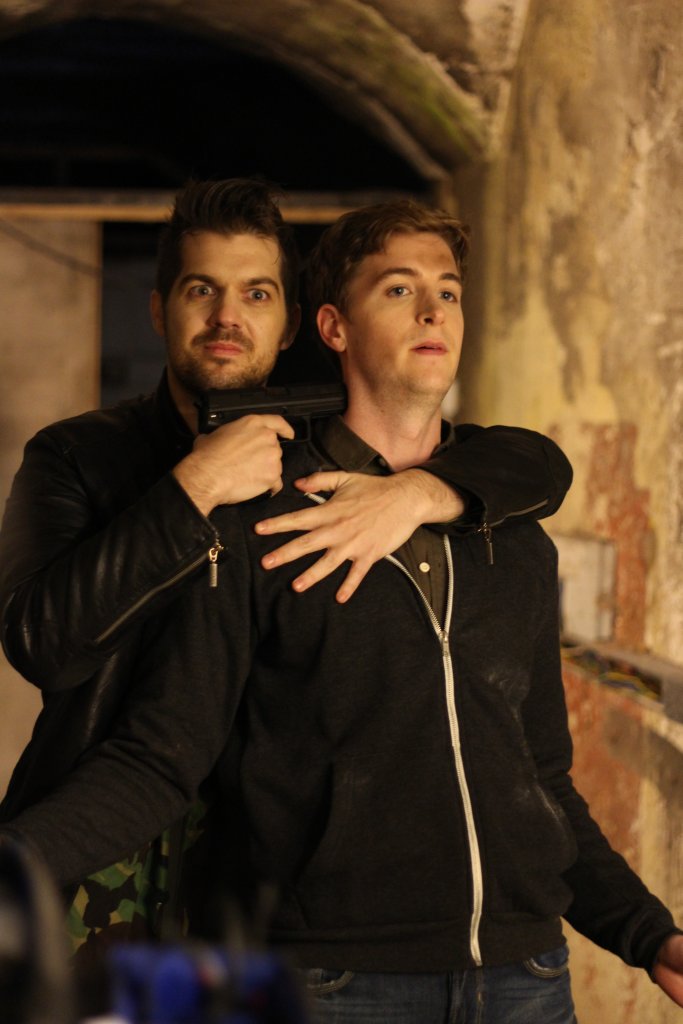 A