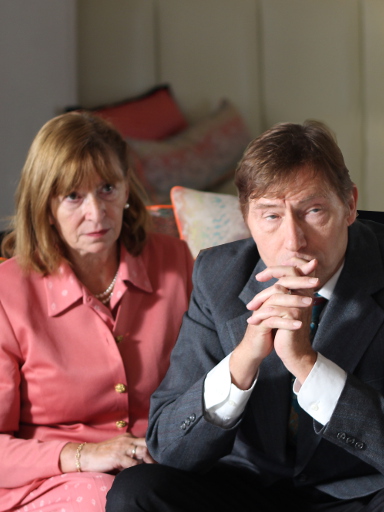 Stephen and Sophie Campbell
Played by:
David France
Jan Rook
They are the parents of Beatrice Campbell and former owners of Campbell Manor. They died in a car accident staged by Robert Murray in mid-1980s.
Stephen and Sophie were both born in old-money families and have known each other since childhood. While people of their background do not really arrange marriages, their parents were confident they would make a perfect match. And so, they strongly encouraged Sophie and Steven to be together as much as possible until they, sort of, fell in love with each other strongly enough to consider getting married.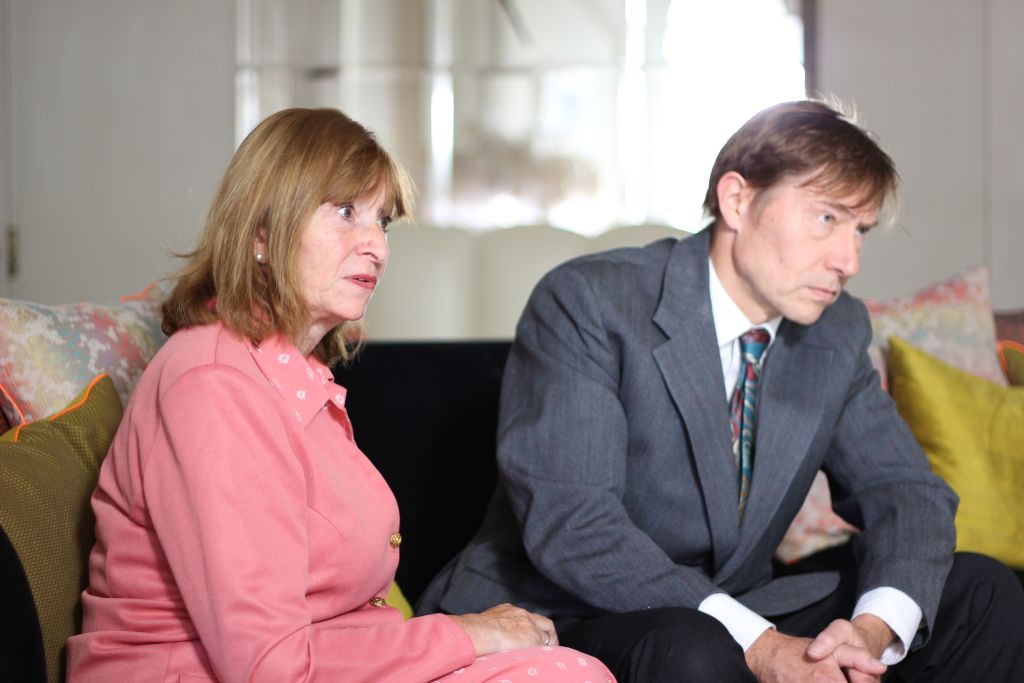 Steven and Sophie were not bad people. Their problem was that mentally they got stuck in the late 19th century when the world was divided into classes and each class had its privileges and obligations. And so, Sophie Campbell did not labour a single day in her entire life, other than doing some charity work that produced little tangible effect. Steven, on the other hand, was a political activist working hard to stop any effort aimed at making the UK a modern, culturally-diversified democracy.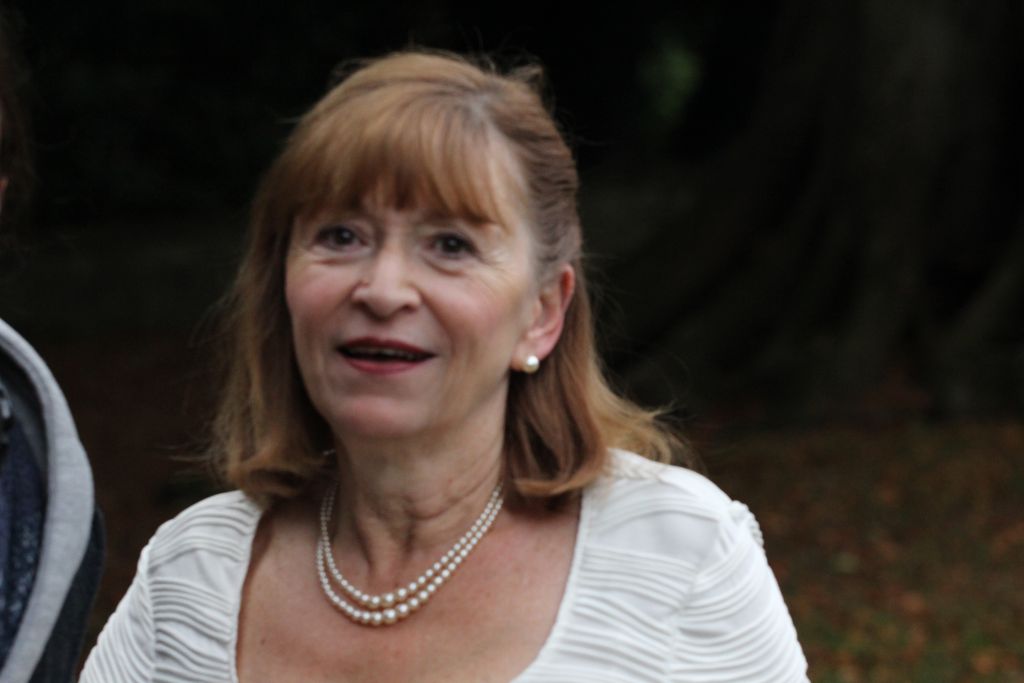 Steven and Sophie cared a great deal about Beatrice, their only child, and had grandiose plans for her. She was to obtain a prestigious academic degree, work for a year or two to see what it feels like and then marry a suitable candidate in order to produce two or three heirs to the family's legacy.
Not even in their worst nightmares did they see their daughter falling for a common truck driver. That would have been a tragedy. And so when a mutual friend introduced Steven to Robert Murray – a young, well-connected man who had a ready solution, Steven could not believe his luck.