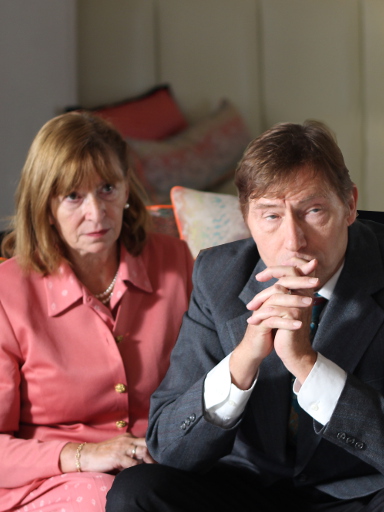 Stephen i Sophie Campbellowie
Aktorzy:
David France
Jan Rook
Rodzice Beatrice Campbell i dawni właściciele posiadłości Campbell Manor. Zginęli w wypadku samochodowym zaaranżowanym przez Roberta Murraya w połowie lat 80.
Zarówno Stephen jak i Sophie byli potomkami starych, zamożnych rodów i znali się od dziecka. Choć w ich sferach raczej nie zawiera się aranżowanych małżeństw, ich rodzice byli przekonani, że Stephen i Sophie są dla siebie stworzeni. Zachęcali ich więc gorąco, by spędzali ze sobą jak najwięcej czasu, aż młodzi zakochali się w sobie nawzajem na tyle, by zacząć rozważać małżeństwo.
Stephen i Sophie nie byli złymi ludźmi. Ich problemem była ich mentalność rodem z końca dziewiętnastego wieku, kiedy świat był podzielony na klasy, z których każda miała swoje obowiązki i przywileje. Sophie Campbell nie przepracowała więc w życiu ani dnia, jeśli nie liczyć działalności charytatywnej, która jednak nie przyniosła namacalnych efektów. Stephen z kolei udzielał się w polityce, działając na rzecz zaprzestania wszelkich prób uczynienia z Wielkiej Brytanii nowoczesnej, zróżnicowanej kulturowo demokracji.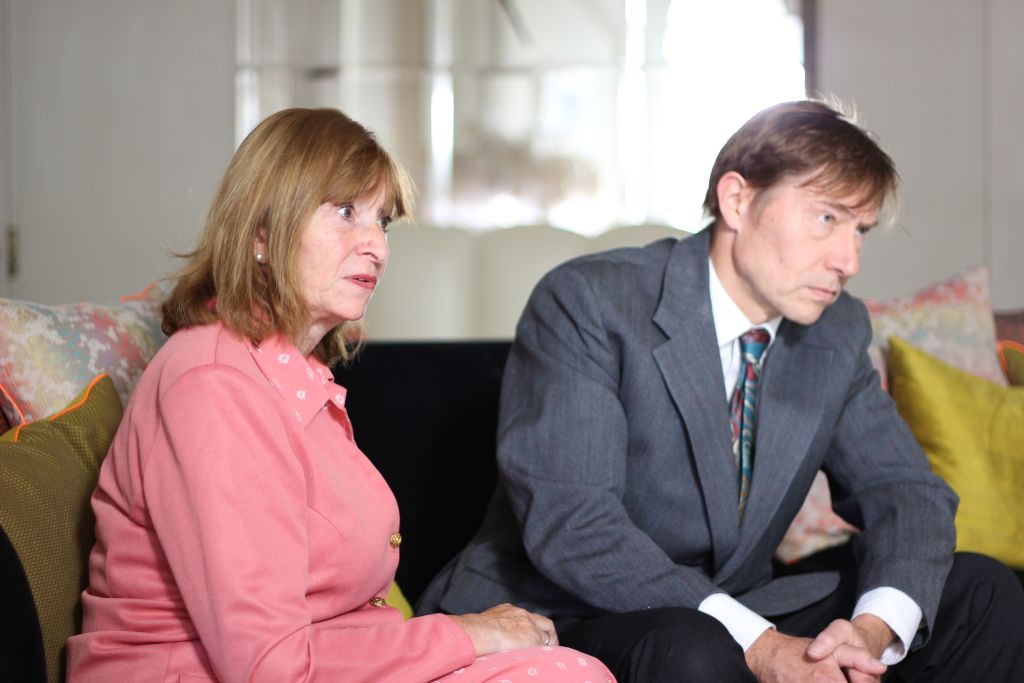 Stephen i Sophie bardzo się troszczyli o swą jedynaczkę Beatrice i mieli w związku z nią wspaniałe plany. Miała zdobyć tytuł naukowy na prestiżowej uczelni, popracować rok czy dwa, by zobaczyć jak to jest, a potem poślubić odpowiedniego kandydata do ręki i spłodzić dwoje lub troje przyszłych dziedziców rodowej spuścizny.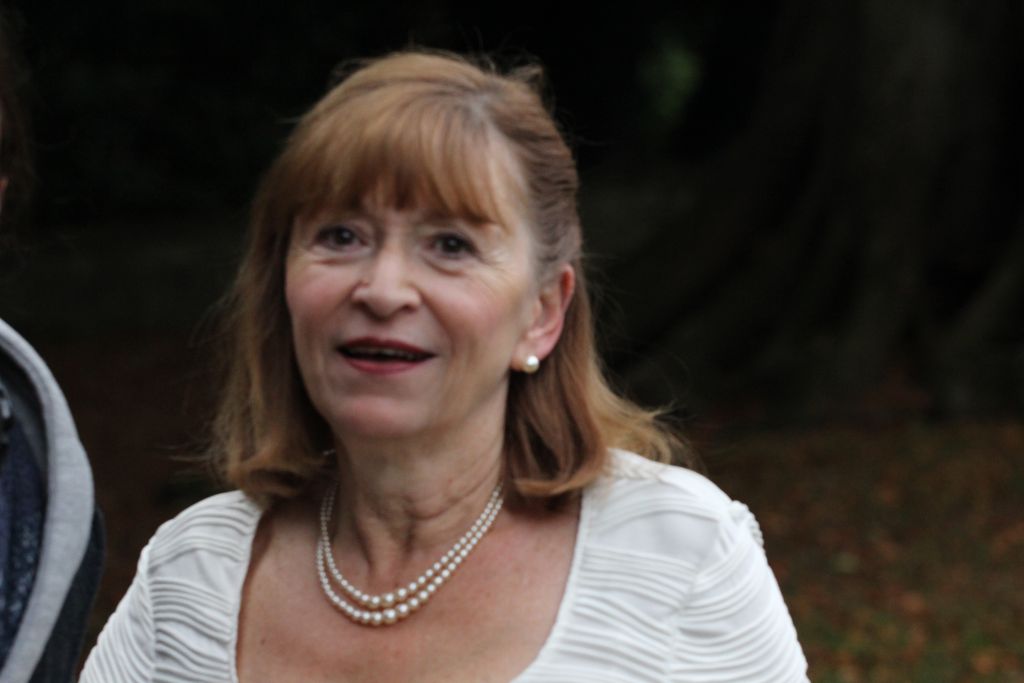 Nawet w najgorszych koszmarach nie spodziewali się, że ich córka zakocha się w pospolitym kierowcy ciężarówki. To byłaby tragedia. A więc, gdy wspólny znajomy przedstawił Stephenowi Roberta Murraya – młodego człowieka z licznymi koneksjami i gotowym planem wyjścia z tej podbramkowej sytuacji – Stephen nie posiadał się ze szczęścia.