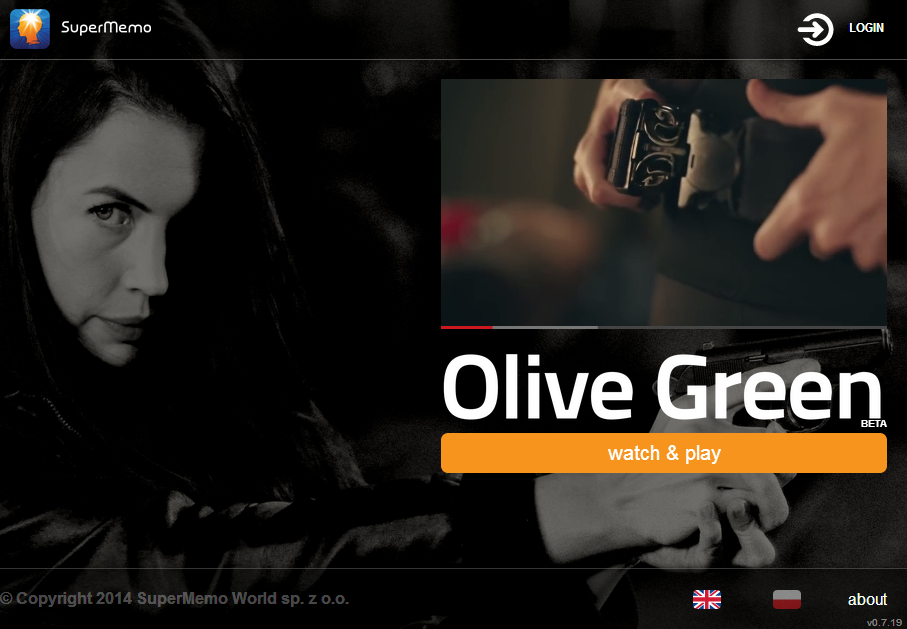 As you may have noticed, we have launched the new version of our service olivegreenthemovie.com. On the website, you can find the first 12 scenes of Olive Green, which you can watch for free – all you have to do is register and share it with your friends on facebook. If you want to watch the rest of Olive's story (and we hope you will), you can then buy access to the next 48 scenes.
New functionalities and language versions are going to appear in our service soon. We encourage you to test them and leave any suggestions in a special online form we have provided.
We also have a premiere-related surprise: If you decide to buy the access before we release the full version, we will reduce the regular price by half :)
M.