We started with a scene in which Olive, having just arrived in the UK, meets Alfie to collect some gear and a car that she needs to complete her mission of stealing the Thistle Flowers.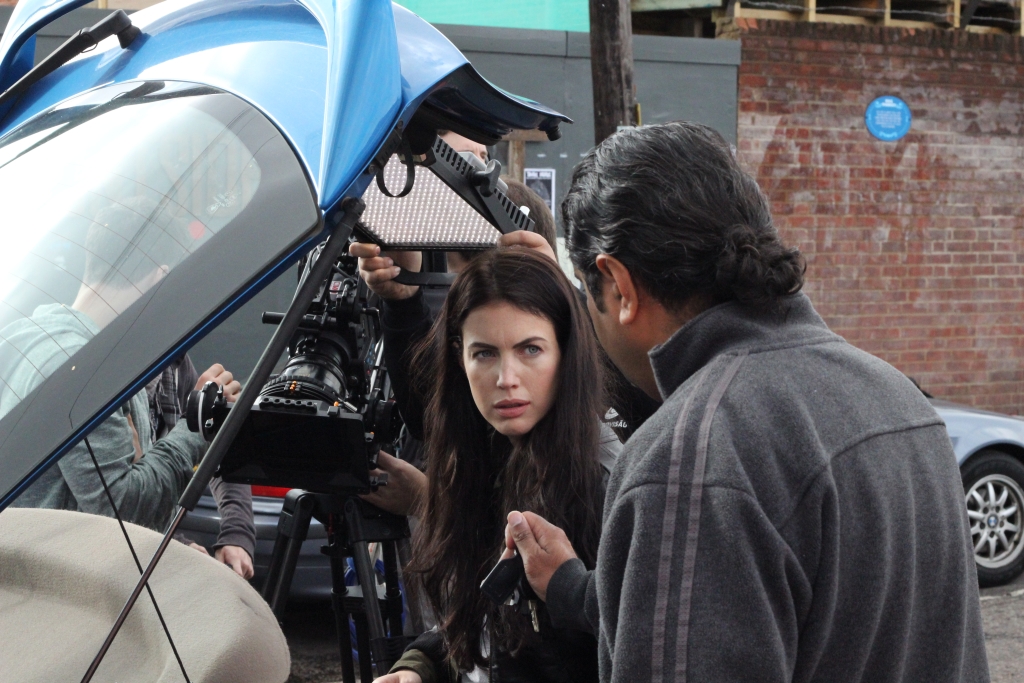 We then moved back to Alfie's garage to film two very intense dialogue scenes. In the first one, Olive and David talk Alfie into working for them.
In the following scene, Olive does an emotional monologue, recording a voice message for David. She is trying to convince him to reunite with her and return some crucial documents she needs to save the life of … We'll stay mum on this one for now!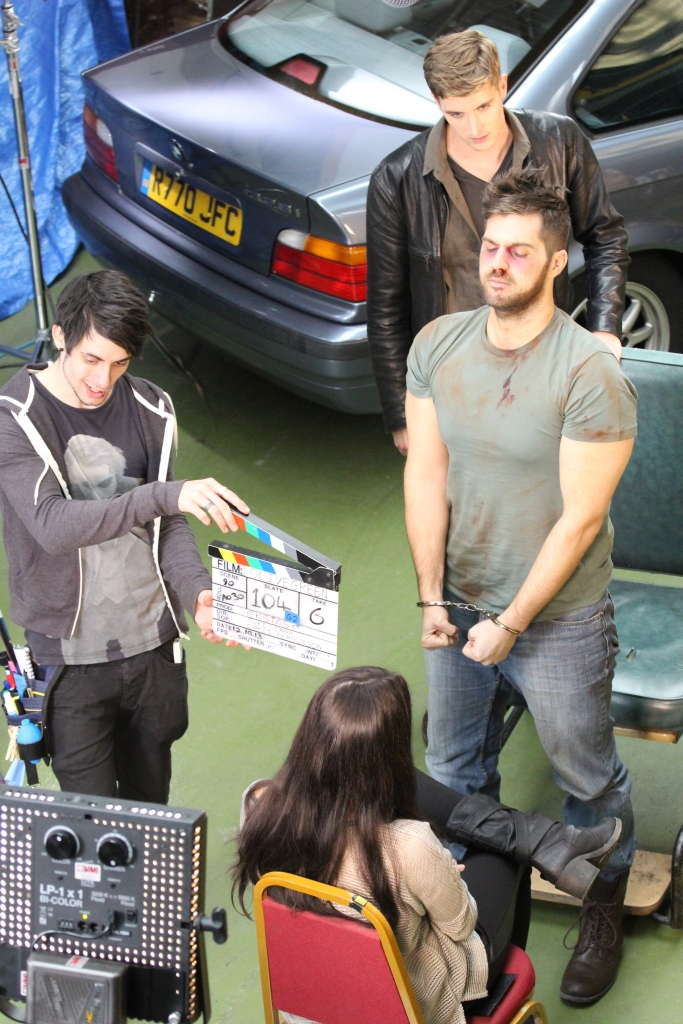 With this, we ended Day 6 of filming. We are now going back to good old Campbell Manor to get some more footage there.
A