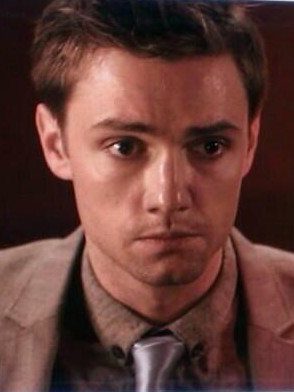 Sergey Korolyov
Played by: Oliver Watton
He is the son of Gennady Korolyov, the Russian mobster. He has just graduated from Oxford University, becoming a certified hydrologist.
Sergey is a very kind and well-behaved young man, with no violent inclinations whatsoever. That might seem surprising considering the fact that his father has been responsible for death and mutilation of quite a few people.
Sergey was mostly brought up by his mother, Helen Korolyov, who was British by birth. She fell in love with and married Gennady being convinced that he was a 100% legit businessman from Russia. Gennady, who adored his wife, was never particularly verbose about his job, so for a while she had no clue what he actually did for living. And yet with time she found out certain facts and, after some thinking, asked Gennady to … well, change his job. That he was reluctant to do, so the couple split, even though Gennady was otherwise a very good husband.
Helen went to great lengths to isolate Sergey from his father. However, when the boy was 14, she was diagnosed with cancer which claimed her life in a matter of months. And so, teenage Sergey, who didn't even speak Russian, moved in with his father. It didn't take him long to understand that his dad was not an ordinary entrepreneur.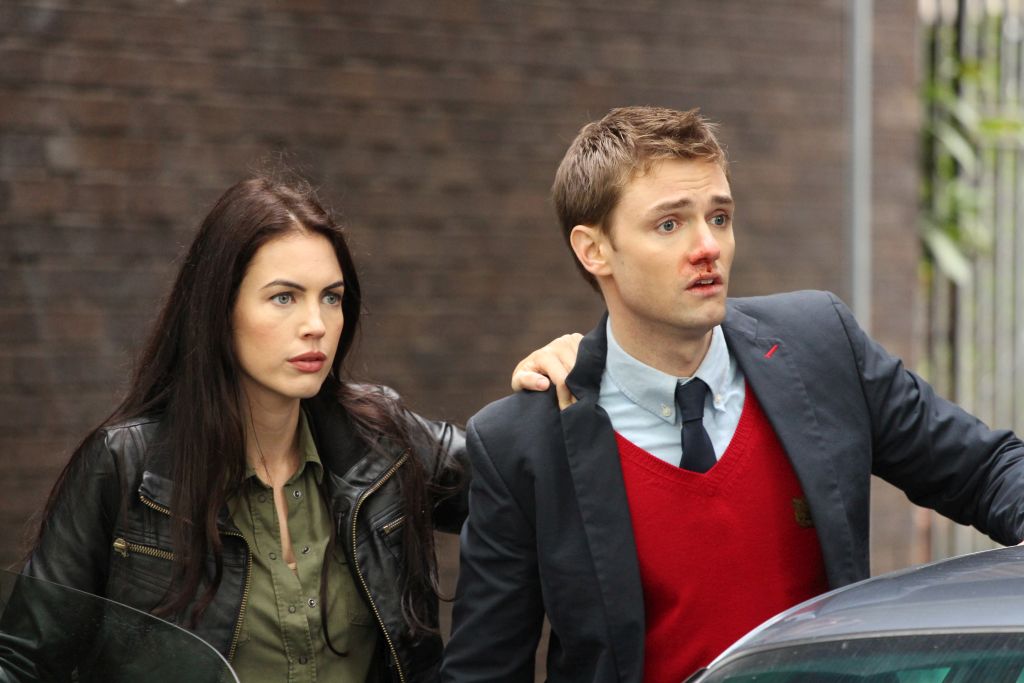 Gennady had missed his son terribly all those years, but it soon became obvious that the gap between them could not be bridged. Gennady was a cunning and merciless criminal, while Sergey was naive, soft and interested mostly in his books.
They both felt relieved when the boy moved to Oxford to study, though they remained in touch, because, all things considered, Sergey grew to love his father.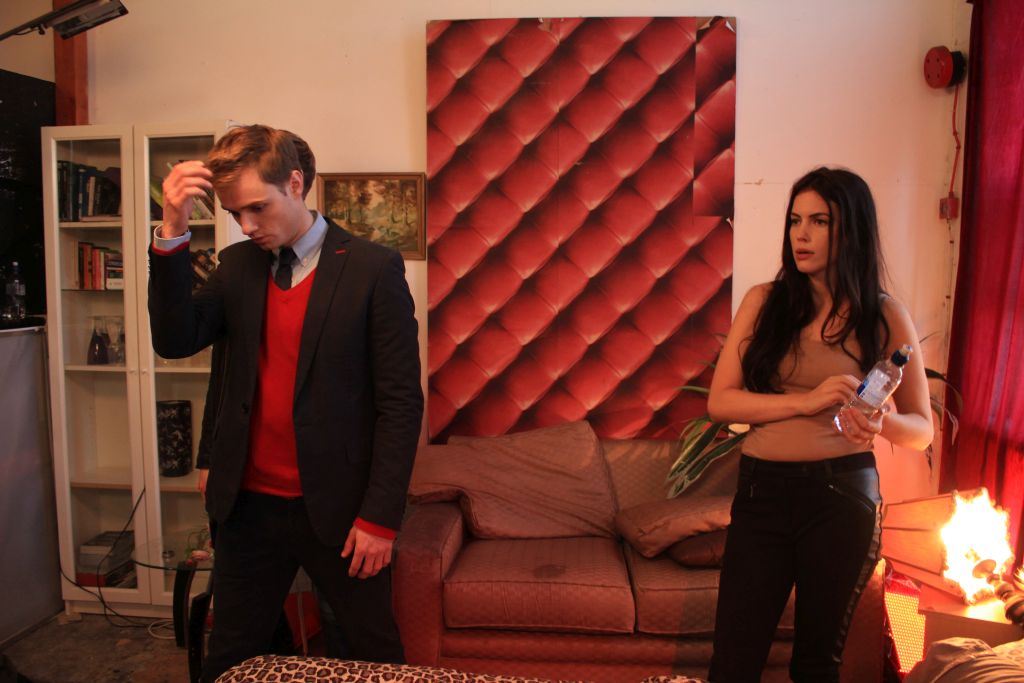 However, now that the studies are over, the time has come for Sergey to become a real man and take his rightful place at his father's side. In short, Gennady wishes to turn his son into a gangster. He has already got a plan of how to achieve that!