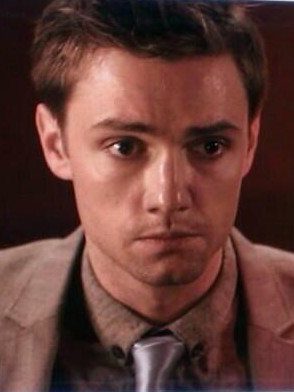 Siergiej Koroljow
Aktor: Oliver Watton
Syn rosyjskiego mafiosa Giennadija Koroljowa. Właśnie ukończył hydrologię na Uniwersytecie Oksfordzkim.
Siergiej to bardzo życzliwy i dobrze wychowany młody człowiek, pozbawiony najmniejszych skłonności do przemocy. To może się wydawać zaskakujące biorąc pod uwagę fakt, że jego ojciec ma na sumieniu śmierć i okaleczenie sporej liczby osób.
Siergieja wychowała głównie matka, Brytyjka Helen Koroljow. Zakochała się i wyszła za mąż za Giennadija w przekonaniu, że jest on stuprocentowo uczciwym rosyjskim biznesmenem. Giennadij, który uwielbiał żonę, nigdy nie mówił zbyt wiele o pracy, więc przez pewien czas Helen nie miała pojęcia, jak jej mąż zarabia na życie. Z czasem jednak dowiedziała się o pewnych faktach i po przemyśleniu sprawy poprosiła Giennadija, by… cóż, zmienił pracę. Giennadij nie palił się zanadto do tego, więc rozeszli się z Helen, mimo że poza tym Giennadij był bardzo dobrym mężem.
Helen wychodziła z siebie, by odizolować Siergieja od ojca. Kiedy jednak chłopiec miał 14 lat, stwierdzono u niej raka, który zabił ją w przeciągu kilku miesięcy. Tak więc nastoletni Siergiej, nie znając słowa po rosyjsku, przeprowadził się do ojca. Nie zajęło mu długo zorientowanie się, że jego tato nie jest zwykłym przedsiębiorcą.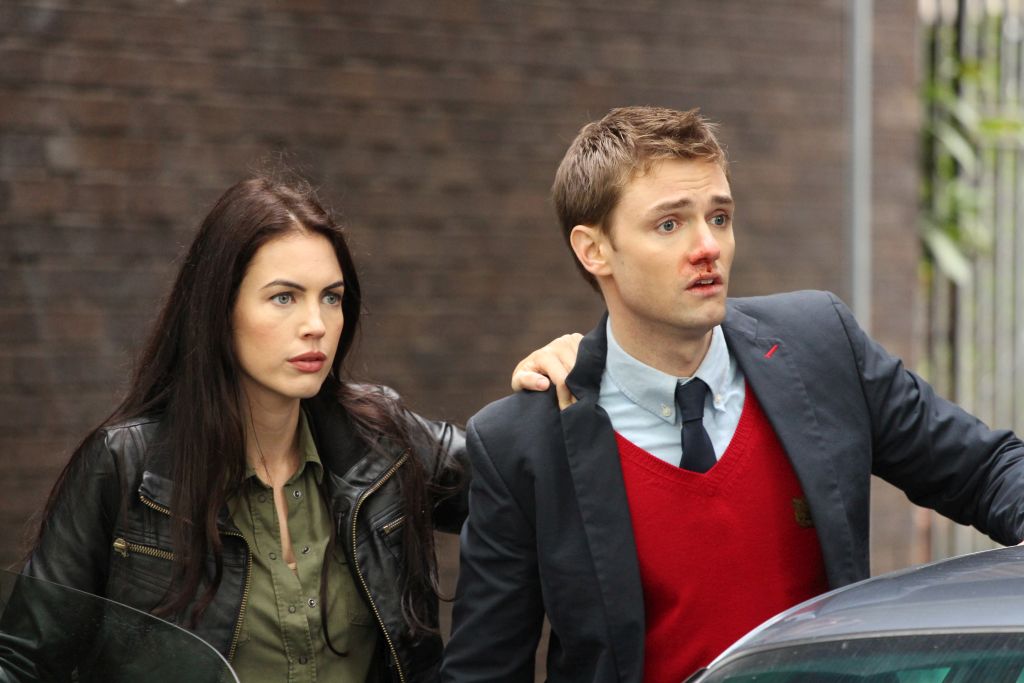 Giennadij przez te wszystkie lata okropnie tęsknił za synem, teraz jednak szybko zorientował się, że przepaści między nimi nie da się zasypać. Giennadij był szczwanym i bezlitosnym przestępcą, Siergiej natomiast – naiwnym mięczakiem wiecznie z nosem w książkach.
Obaj odczuli ulgę, gdy chłopak wyjechał do Oksfordu na studia. Pozostali jednak w kontakcie, bo mimo przeciwieństwa charakterów Siergiej pokochał ojca.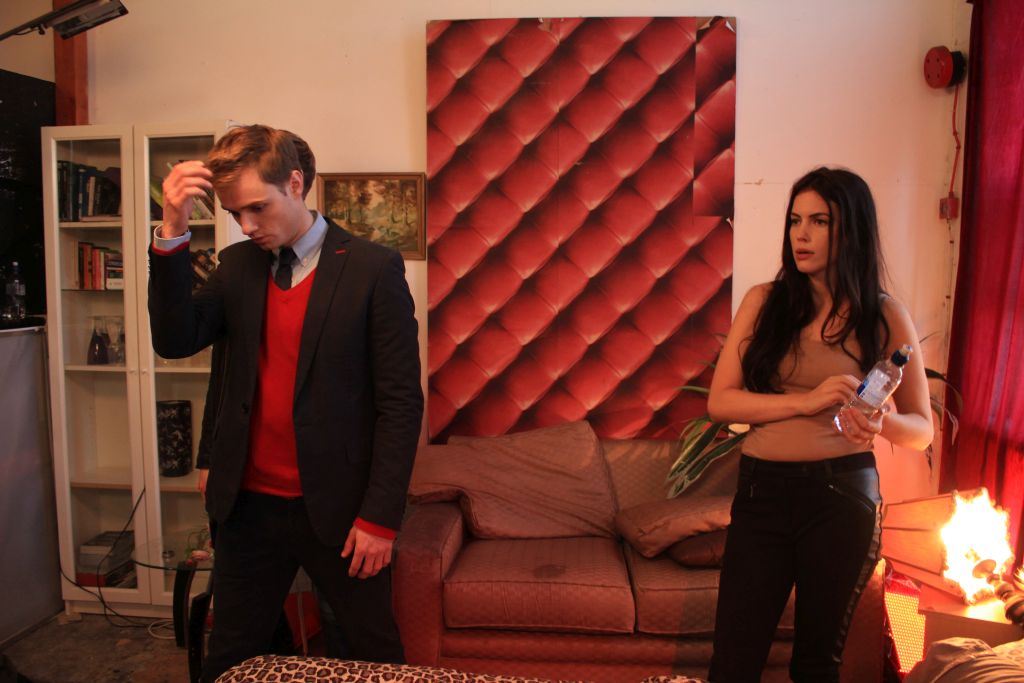 Po ukończeniu studiów nadszedł jednak czas, by Siergiej stał się prawdziwym mężczyzną i zajął należne mu miejsce u boku ojca. Nie owijając w bawełnę, Giennadij chce zrobić z syna gangstera. Ma już nawet plan, jak to osiągnąć!