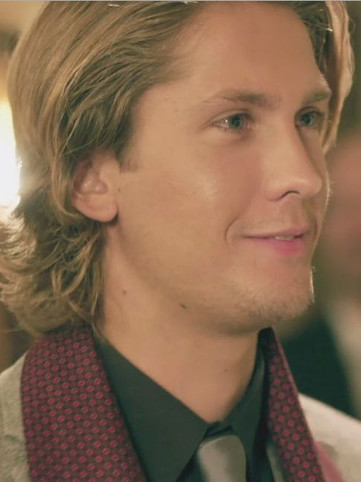 Curtis Murray
Played by: Jamie Bacon
Curtis was a "planned child" in the weirdest possible sense. Robert Murray had planned to have him with Beatrice even before he met her. In fact, getting her pregnant was part of his scheme comprising "reprogramming" Beatrice and severing her emotional ties with Martin Willis.
Once Curtis was born, however, no-one knew what to do with him. Beatrice was already taking antidepressants and was not the most affectionate of mothers. Robert, on the other hand, wasn't into children in the first place. For a short period prior to their death, Stephen and Sophie Campbell dotted on their grandson, but once they were gone, Curtis was mostly brought up by a nanny. Then, at the age of five, he was sent away to a boarding school, which made him utterly miserable. And yet after a while, he began to appreciate living in boarding schools – they still felt more accommodating than his eerie family home.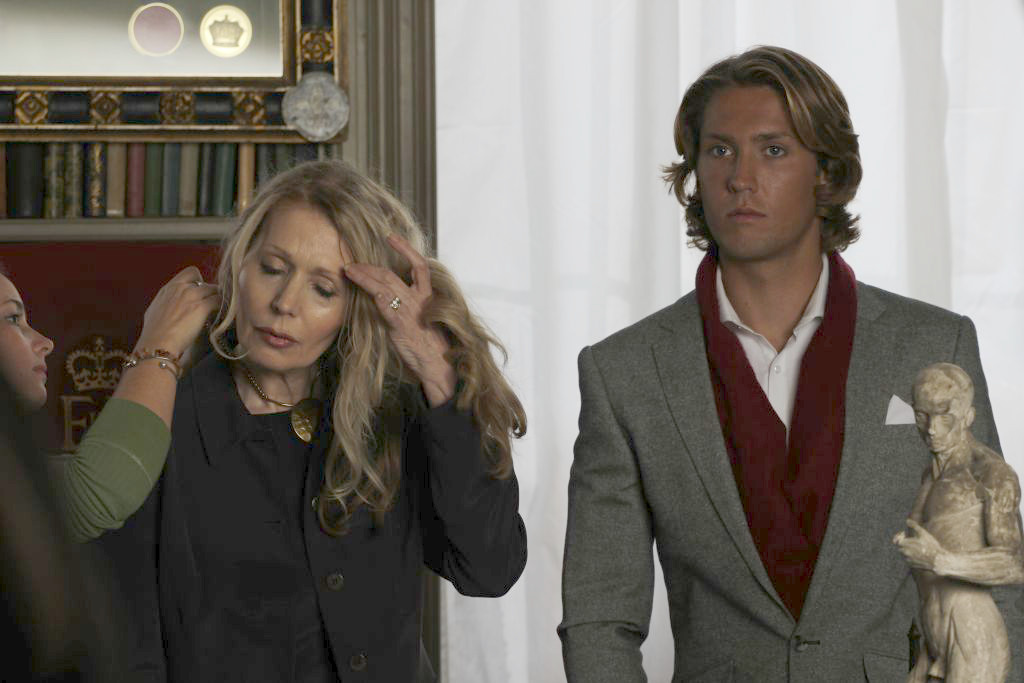 Curtis has never managed to win his father's love as he has got nothing to impress Robert with. He is neither spectacularly clever, nor good at anything in particular. He is just an ordinary, fairly likeable bloke who is simply clueless about what to do with his life. Because of that, once he finished some kind of a business college that didn't require him to study too hard, he returned home. He now spends most of his time on entertaining himself, which involves drinking and womanising. In fact, he has recently spotted a new girl in town – a lovely American whose name is Olive.