On 31st January Ekstasy had a special additional dialogue recording session in a London studio. It involved Charlotte Beckett (Olive Green), Toby Eddington (Robert Murray), and Michael Howe (Martin Willis).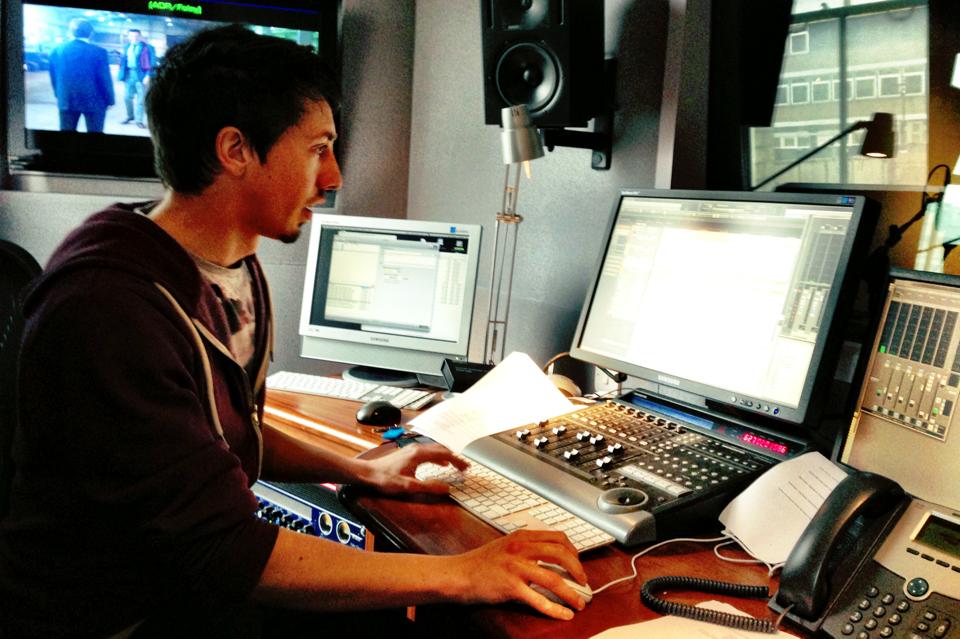 The actors recorded the dialogues from the shooting in the warehouse scene, which could not have been recorded on set, and which will appear in the film and the course on level B2. They also recorded off-voices for the scenes where the actors themselves do not appear on screen but commentate on the events taking place.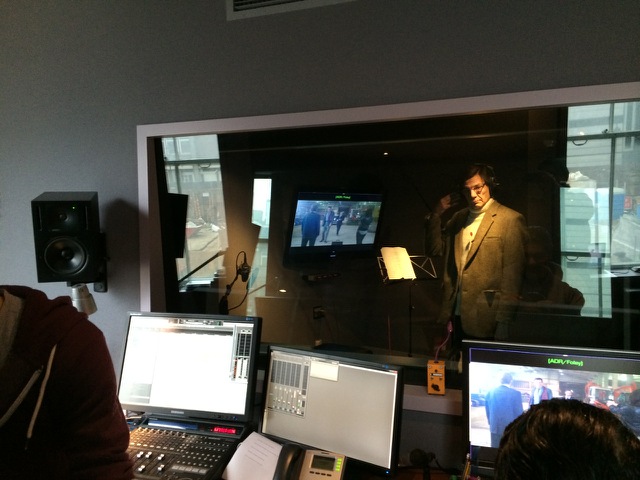 The producer is very happy with this recording session, and we will soon be able to hear its final result in the film.
A.