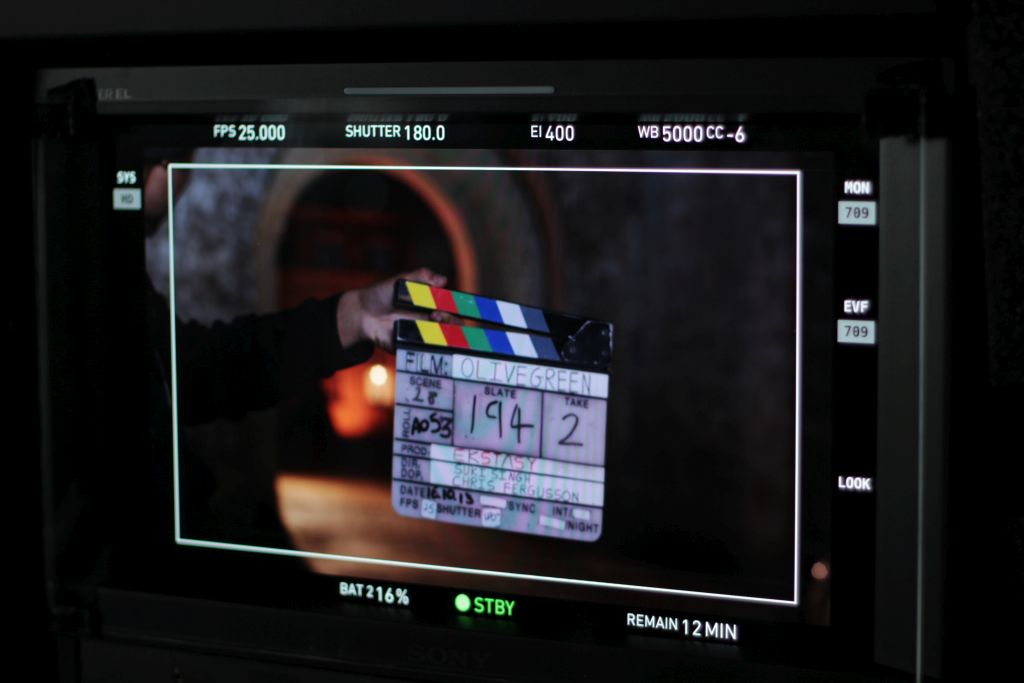 We are interviewing Suki Singh, the film director of Olive Green
What are you most proud of within the Olive Green project?
I am proud that we are creating such a unique multi-purpose project that retains a great balance of education, story and cinema.
What was the most challenging part of your work?
The main challenge was making sure we filmed all the content of the script within the given time and budget and deliver a high quality movie.
What are your expectations about the final project?
I expect us to deliver a great educational user experience that is engaging and rewarding for its key audience and a Cinema cut that is pure entertainment.