We are being informed that there's a large interest about the Olive Green project, which makes us very happy :) The team that is the most involved in the project keep being asked how it is going, both by our colleagues, contractors, facebook fans and supporters, as well as – and this gives us the most pleasure – our clients. Everybody is asking the same thing: When can we see that film course of yours, the one that you're so proud of?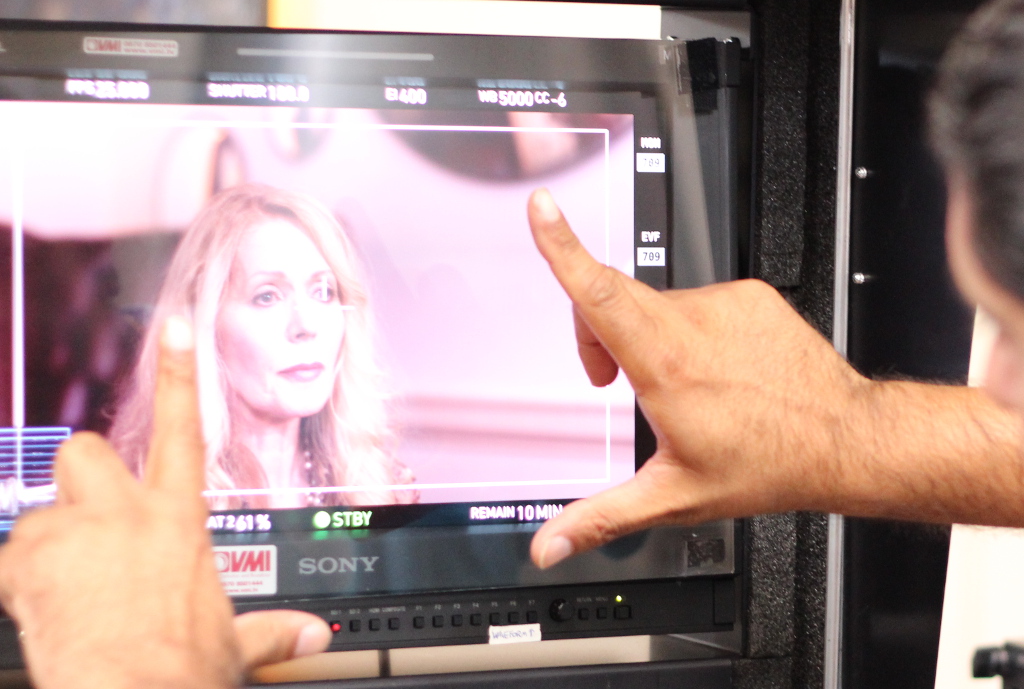 Let us lift the veil of secrecy a little, then, shall we? The project has entered the most advanced phase of development. The film editing is done and finishing touches are being added to the soundtrack. We also now have a theme song, as becomes a proper film, and we're working on a music video for it as well. Interactive mechanisms are ready – now we're fitting them in with parts of our film. It isn't going to be a regular film after all, but an interactive one! Interaction development is a time-consuming task, but it's thanks to the interactions that our users and audience will have a significant influence on the course of events in the film, as well as fun from playing the game. Not only will you be able to learn English with Olive, but also have fun and play an online game. In the meantime, we are also developing the content of the English language learning course which is the basis of the whole project. We're working on our English-learning and film-watching software interface, too, as well as on a shop where you could buy access to them.
We're planning to launch our service in early March! Keep your fingers crossed that we manage to pull everything together and give you a perfect product, the likes of which you have never seen before. We hope that Olive will win over the hearts of our clients, just like she has won over ours :)
M.