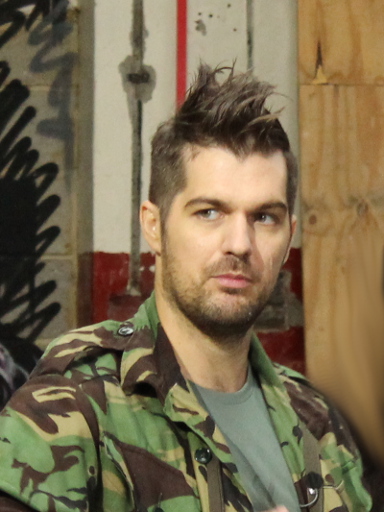 Alfie the Fixer (age: about 32)
Played by: Dan Avery
Alfie is an ex-Special Air Service soldier who currently owns a sort of pawn shop in one of London's shabbiest districts. His "pawn shop" is actually an illegal gun/stolen property outlet, frequented by all sorts of criminals and lunatics. This is where Olive buys most of her gear whenever she happens to work in the UK.
Alfie is a prominent figure in the London underground, known for his entrepreneurial skills and eccentric ways. He can get you anything you need – from a box of hand grenades to highly confidential data about your business competitor – within hours.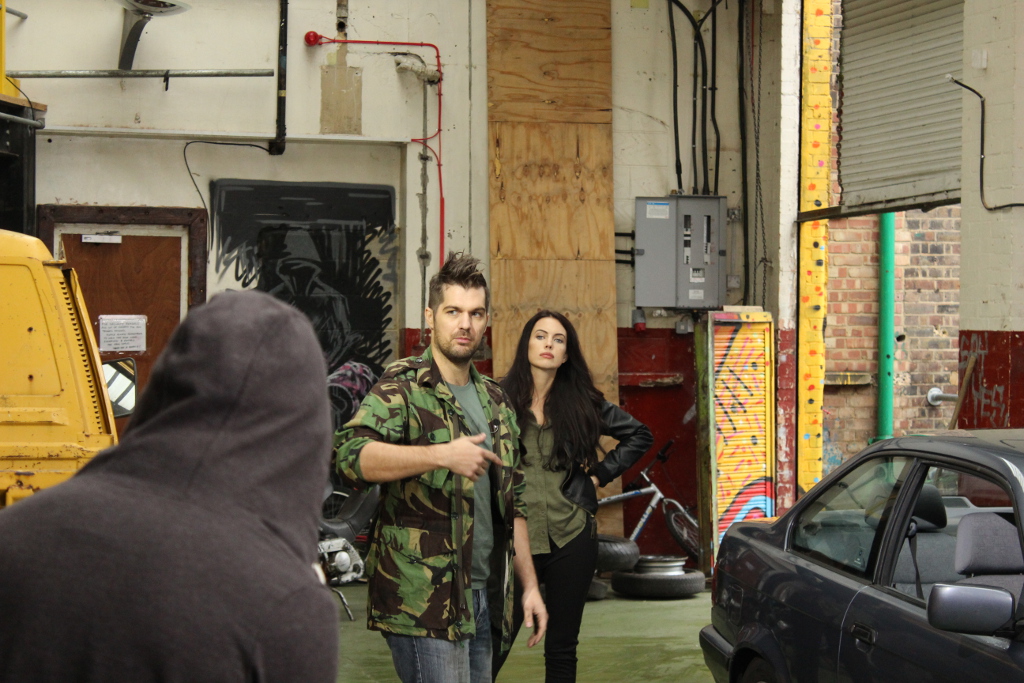 Londoner by birth, he joined the Armed Forces in his teens. He adored military life and in his early 20s became a member of the elite SAS regiment. However, as he was doing a tour in Afghanistan in the early 2000s, his commanders grew suspicious of his behaviour – he seemed to have enjoyed the War way too much. He then failed psychological tests, which found him to be mentally unstable and sociopathic. That was more than enough to have him discharged and sent home.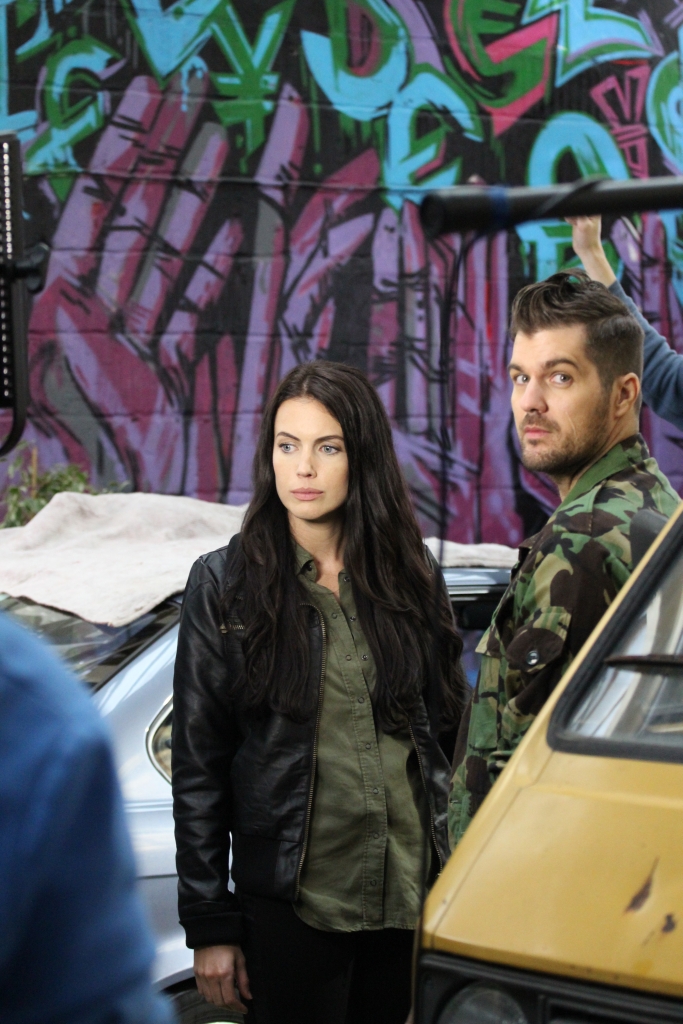 Back in the UK he felt lost and confused. He drank too much and did some time in prison for sending a man to hospital with a broken jaw and concussion. However, during his imprisonment, he attended a state-sponsored business workshop. It helped him realise that he could turn his hobbies (namely guns and doing dangerous, crazy things) into a lucrative occupation. Once he was released, he opened his shop and quickly won many loyal customers.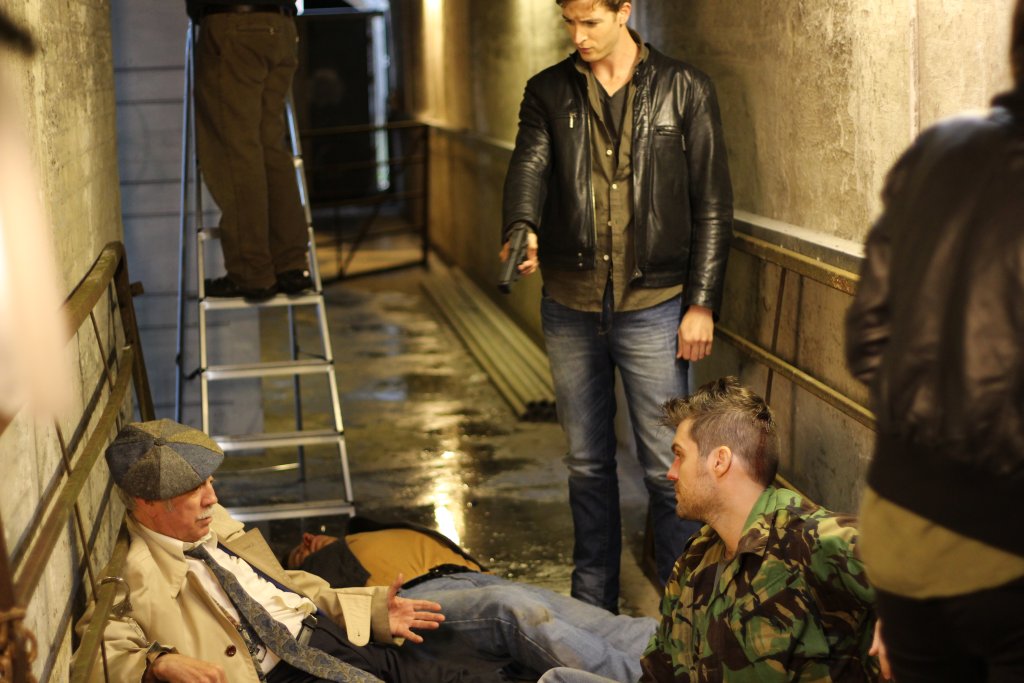 Alfie is weird, clever and highly pragmatic when it comes to money. He is a very experienced fighter and exceptional marksman. He fancies Olive and is convinced she fancies him, too. However his feelings for her, such as they are, will never ever make him give up on an easy profit or miss an opportunity to take advantage of her situation.