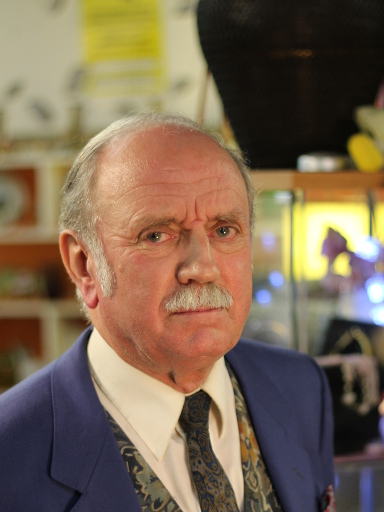 Mr. Cloutier
Played by: Tony Parkin
Cloutier, a Frenchman by birth, is an expert art dealer who lives in London. For years he was organising thefts of famous works of art all over Europe and delivering them to his clients. He managed a team of talented thieves who were able to steal anything anywhere and vanish without a trace. In the heyday of his criminal activity (namely, mid-1970s), Cloutier was a big name. You could see him at fancy parties, rubbing shoulders with movie stars, politicians and influential businessmen.
However, the times changed. His contractors either retired, had been shot or put in prison. To make matters worse, the digital era began. A new type of thief was needed – one that could hack computers and deal with ubiquitous surveillance. That was when Olive came knocking at the doors of his boutique. She was young and eager to learn. Cloutier invested the remainder of his money in her training, which she repaid with interest by completing a series of heists that made her famous in the criminal milieu.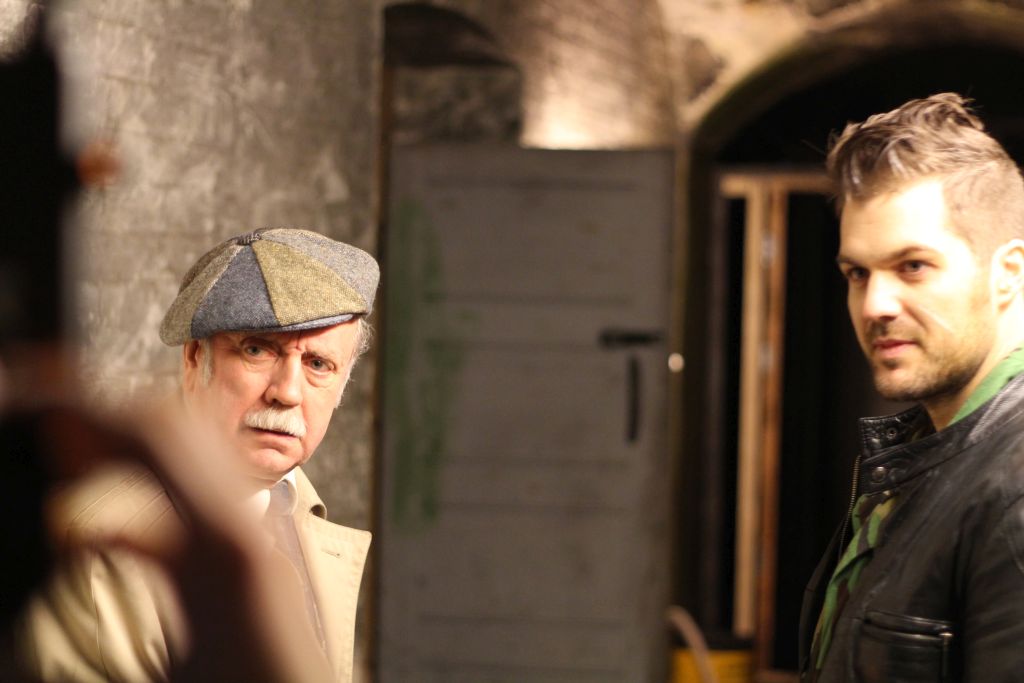 However, after a while, Olive realised how little she got from the deal and decided to work independently. Most of Cloutier's clients left him choosing to buy directly from her. Cloutier has grown poor again and more bitter than ever. He hates Olive and wants her dead.
Cloutier is a subtle man and a hedonist. He abhors violence, but realises that occasionally it is simply unavoidable in his business. Now and again there comes a time when you need to have someone beaten up or terrorised to achieve your goals. For this reason Cloutier has hired Marco (played by Scott Mahoney). The young man is also a Frenchman, born in Marseilles. Marco was a member of a vicious teenage gang that was busted by the local police. He later moved to the UK and was recommended to Cloutier who was happy to have a French bodyguard.