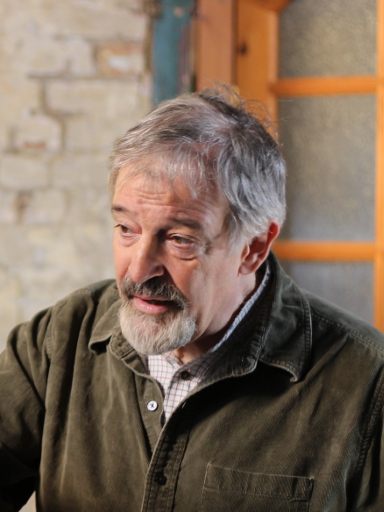 Bernard Willis (Martin's Uncle)
Played by: Edmund Dehn
Bernard Willis was perhaps the only person that showed kindness to young Martin Willis and gave a damn about his future.
For Bernard it was plain as day that his brother and his wife were offering Martin a singularly crappy childhood. And so he did what he could to bring the boy to Old Berry as often as possible, giving him a substitute for a normal family life. Having no kids himself, he loved Martin dearly and the feeling was reciprocated.
It was Bernard – a hard-working owner of a small business – that taught Martin to believe in himself and never to give up. The two lessons proved very valuable in the years to come.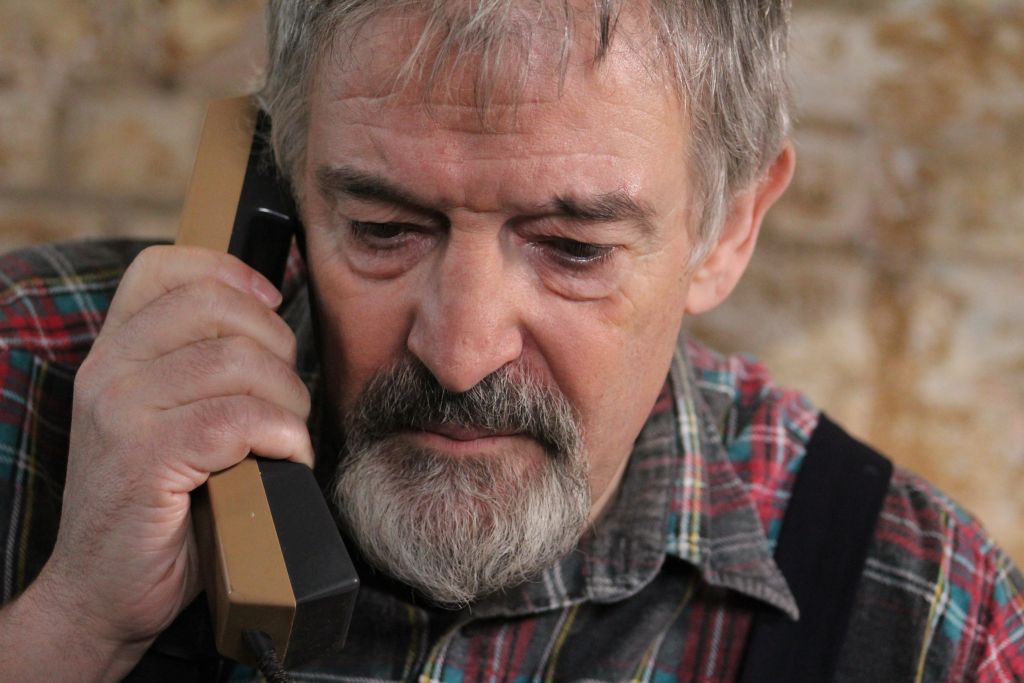 When Martin lost Beatrice, Bernard felt deeply sorry for his nephew, but his attempts to offer consolation failed. He was heart-broken when the young man refused to meet him.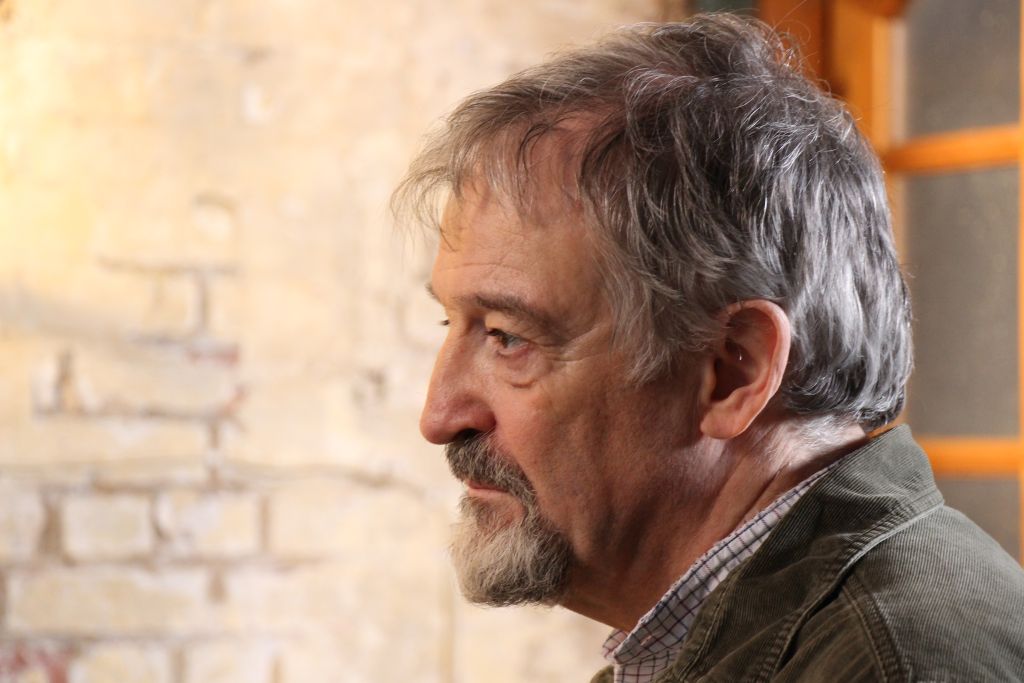 Bernard died a few years after Beatrice's wedding. He left his transport company and house to Martin. The young man, not without a sense of grief, sold it all to secure funding for the transactions that became the foundation of his future wealth.