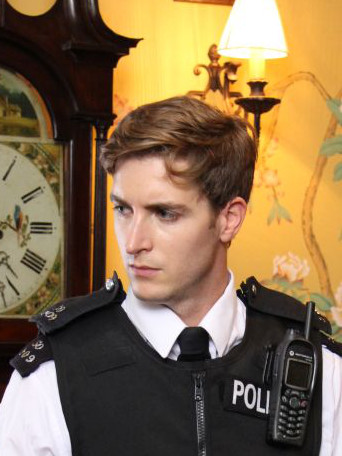 David Owen (age: 26)
Played by: Danny Mahoney
David is a rookie constable with the Old Berry police unit. He is a good-looking, kind, but slightly naive young man – not quite a tough-as-nails cop he would like to seem. However, he is by no means a softie. There is strength in him, but it needs a proper catalyst to manifest itself (such as the arrival of Olive).
His law enforcement career in Old Berry is a rather uneventful one. Its most exciting part is dealing with drunken teenagers on Saturday nights.
As for his romantic life … David has been in a few relationships – mostly with local girls – but none of them worked out, much to his mother's disappointment.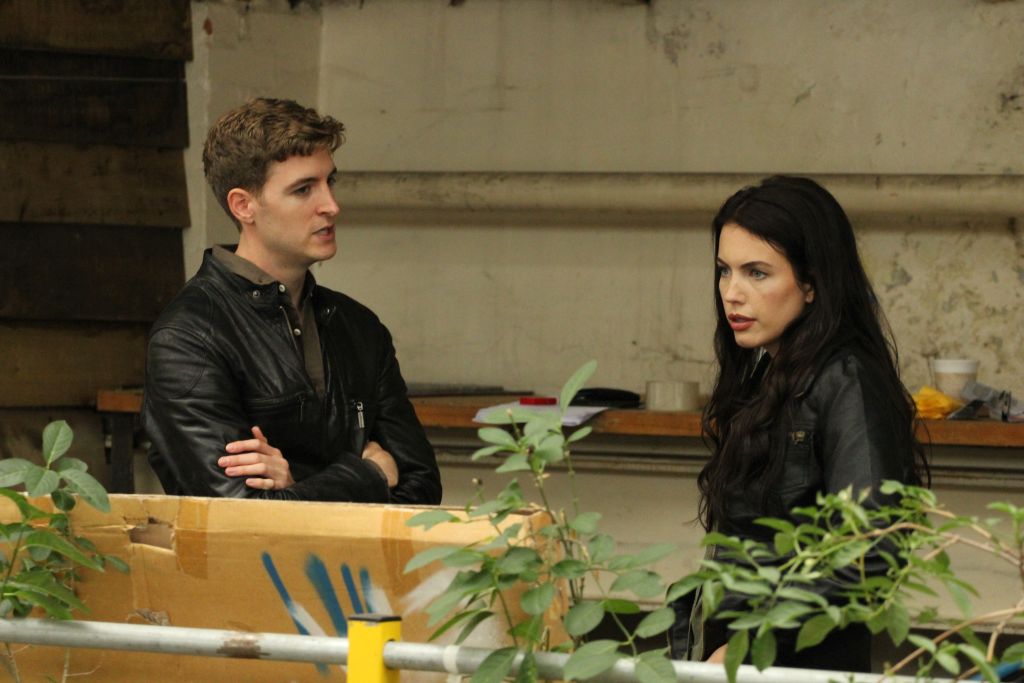 David is very attached to his mother, Jessica Owen, who brought him up by herself. His father abandoned his family when David was 5. Perhaps it was that event that gave little David the notion of becoming a policeman – someone who sets things right and helps those in need.
The arrival of Olive brings quite a few changes to David's peaceful existence. In fact, her coming to Old Berry is nothing short of a tornado that pulls him in whilst destroying almost everything he cares for. Unfortunately for David, Olive is just so lovely / smart / cool / HOT that he simply can't get her off his mind.
Interview with Danny Mahoney