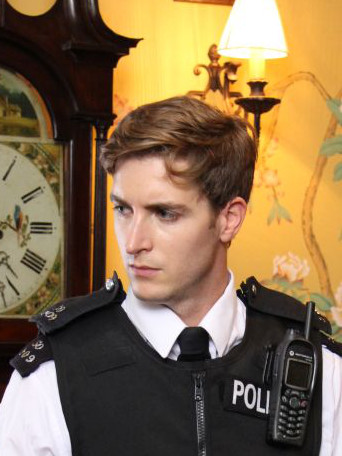 David Owen (wiek: 26 lat)
Aktor: Danny Mahoney
David to posterunkowy-żółtodziób w oddziale policji w Old Berry. Jest przystojnym, uprzejmym, lecz nieco naiwnym młodym człowiekiem – to nie do końca taki twardy glina, za jakiego chciałby uchodzić. Nie jest jednak w żadnym wypadku mięczakiem. Jest w nim siła, ale by się ujawnić, potrzebuje odpowiedniego katalizatora (takiego jak pojawienie się Olive).
Jego policyjna kariera w Old Berry raczej nie obfituje w przygody. Najciekawiej bywa, gdy w sobotnie wieczory trzeba się rozprawić z pijanymi nastolatkami.
Jeśli chodzi o życie uczuciowe… David ma za sobą kilka związków – zwykle z okolicznymi dziewczynami – ale żaden z nich nie wypalił, ku rozczarowaniu jego matki.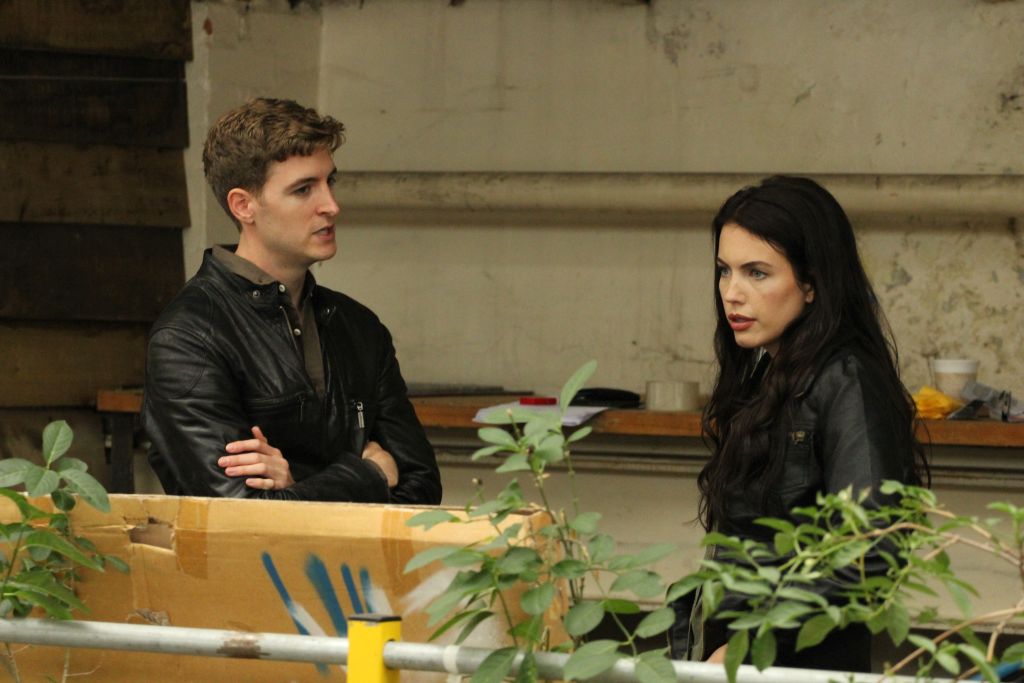 David jest bardzo przywiązany do swojej matki, Jessiki Owen, która wychowywała go sama. Ojciec Davida porzucił rodzinę, gdy David miał pięć lat. Może to zaszczepiło w małym Davidzie ideę zostania policjantem – kimś, kto zaprowadza porządek i pomaga ludziom w potrzebie.
Pojawienie się Olive wprowadza sporo zmian w spokojnej egzystencji Davida. Właściwie to jej przybycie do Old Berry można praktycznie porównać do tornada, które wsysa Davida, niszcząc przy tym prawie wszystko, co było mu drogie. Niestety, Olive jest również tak urocza / bystra / fajna / GORĄCA, że David nie może wybić jej sobie z głowy.