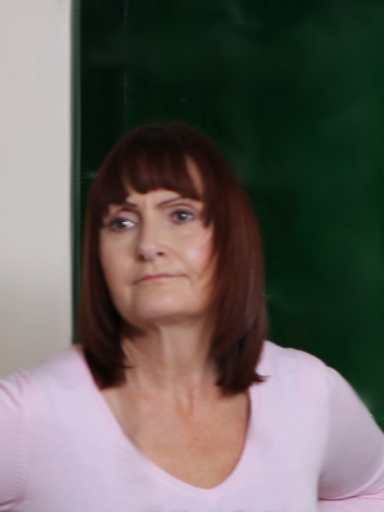 Jessica Owen (wiek: 50 lat)
Aktorka: Jeanette Rourke
Matka Davida Owena i właścicielka pensjonatu w Old Berry.
Odkąd Jessica – wówczas siedemnastoletnia – dostała swoją pierwszą pracę w sklepie spożywczym, jej życie wypełnia ciężka praca i poczucie celu, jakim jest prowadzenie własnego pensjonatu. Dwadzieścia lat zajęło jej zgromadzenie środków finansowych na zrealizowanie tego marzenia.
Kiedy miała dwadzieścia kilka lat, spotkała Lionela, ojca Davida. Wydawało się, że to silny, odpowiedzialny mężczyzna – ktoś, kto będzie ją wspierał w dążeniu do celu. Pobrali się i wkrótce potem urodził się David. Z czasem jednak okazało się, że o Lionelu można powiedzieć wiele, prócz tego, że jest silny i odpowiedzialny. Męża Jessiki guzik obchodziły jej ambicje. Chciał mieć przytulny dom i pobłażliwą żonkę, która czekałaby na niego z kolacją. Żonkę, której nie przeszkadzałoby, gdyby stracił pracę i przez rok nie mógł znaleźć następnej.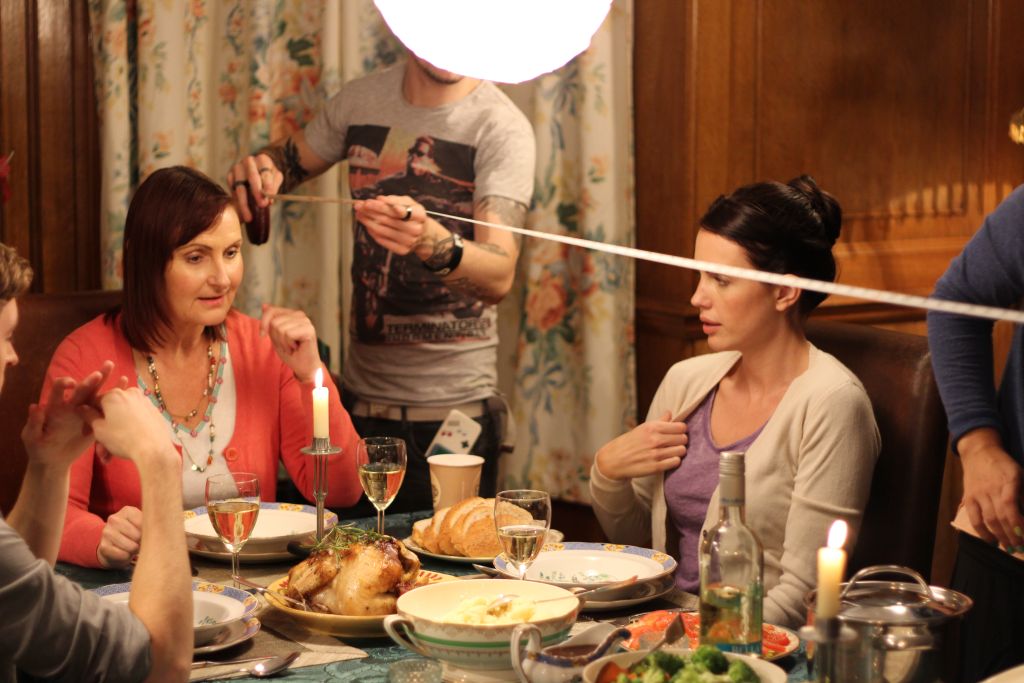 Jessica była w stanie znieść bezużyteczność i picie Lionela, ale nie szorstki sposób, w jaki obchodził się on z małym Davidem. Tak więc Lionel musiał odejść.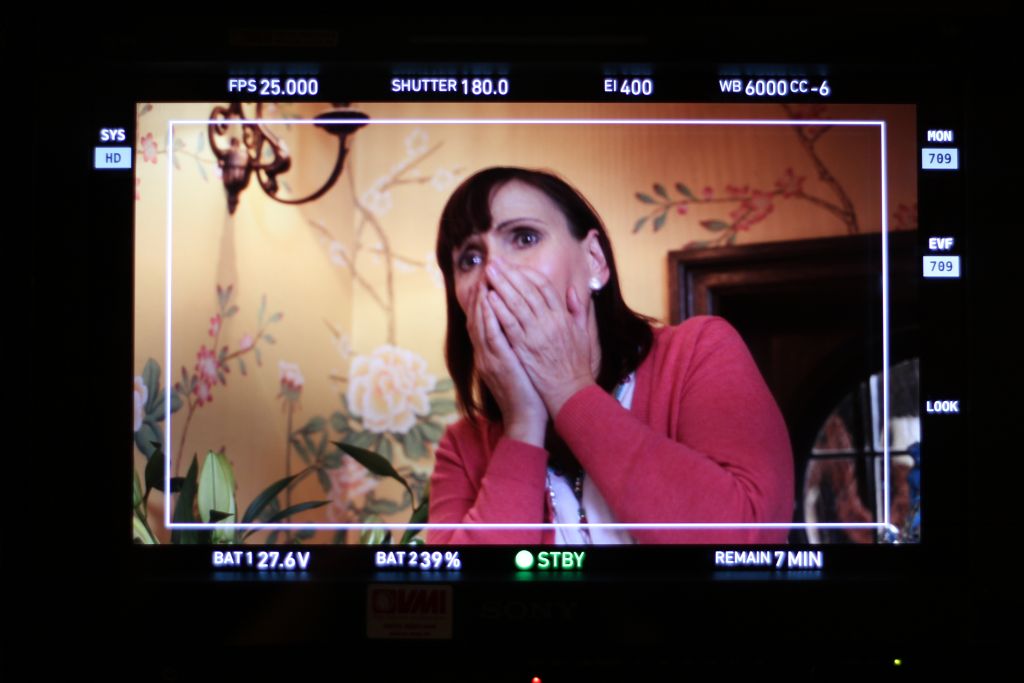 Zakup pensjonatu był jednym z najszczęśliwszych momentów w życiu Jessiki. Kobieta uwielbia to miejsce i urabia sobie ręce po łokcie, by było gościnne i wyjątkowe.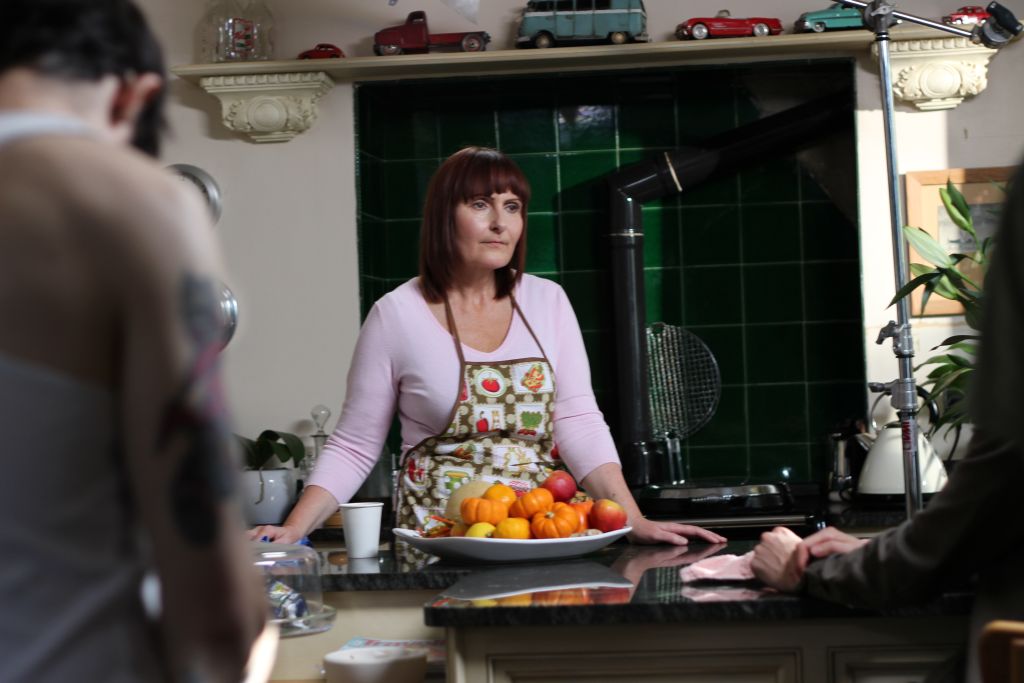 Jessica jest przyjazna, życzliwa i powszechnie lubianą. Jednak przy całej swojej uprzejmości, po wielu wzlotach i upadkach stała się też bezkompromisowa i przebiegła. Jest bardzo bliska Davidowi i bardzo dumna ze swego syna policjanta. Żałuje tylko, że nie jest on nieco odważniejszy w sprawach damsko-męskich – chociażby z tą uroczą Amerykanką Olive, która mieszka pokoju nr 5.