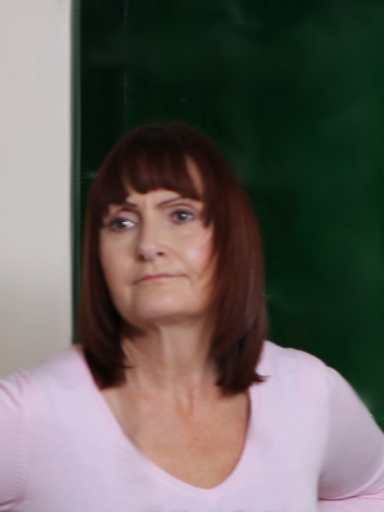 Jessica Owen (age: 50)
Played by: Jeanette Rourke
She is the mother of David Owen and owner of a B&B in Old Berry.
Since Jessica – aged 17 at that time – landed her first job at a grocery shop, her life has been filled with hard work and a sense of purpose, namely running her own B&B. It took her 20 years to secure enough funding to realise her dream.
When she was in her mid-20s, she met David's father, Lionel. He seemed to be a strong, reliable man – someone who would support her in pursuing her goal. They got married and David was born not long after. Over time, however, it turned out that Lionel was anything but strong and reliable. Jessica's husband couldn't care less about his wife's ambition. What he wanted was a cosy home with a forgiving wifey awaiting him with warm supper. A kind of wifey that doesn't mind it when you lose your job and can't find another for a year.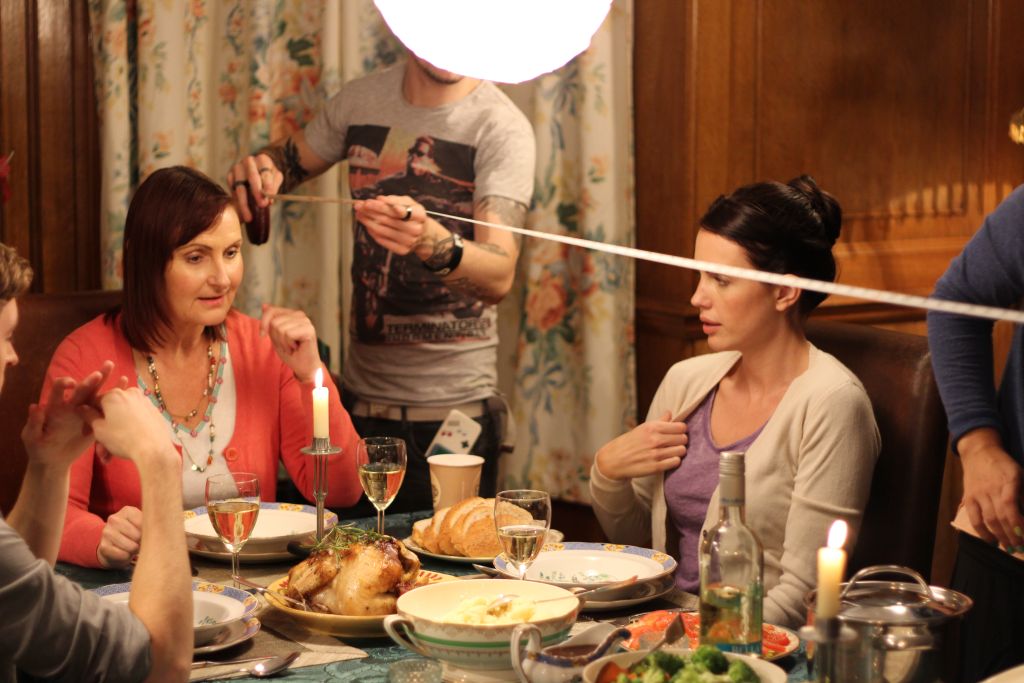 Jessica could deal with her husband's being useless, as well as with his drinking, but not with his being rough on little David. And so Lionel had to go.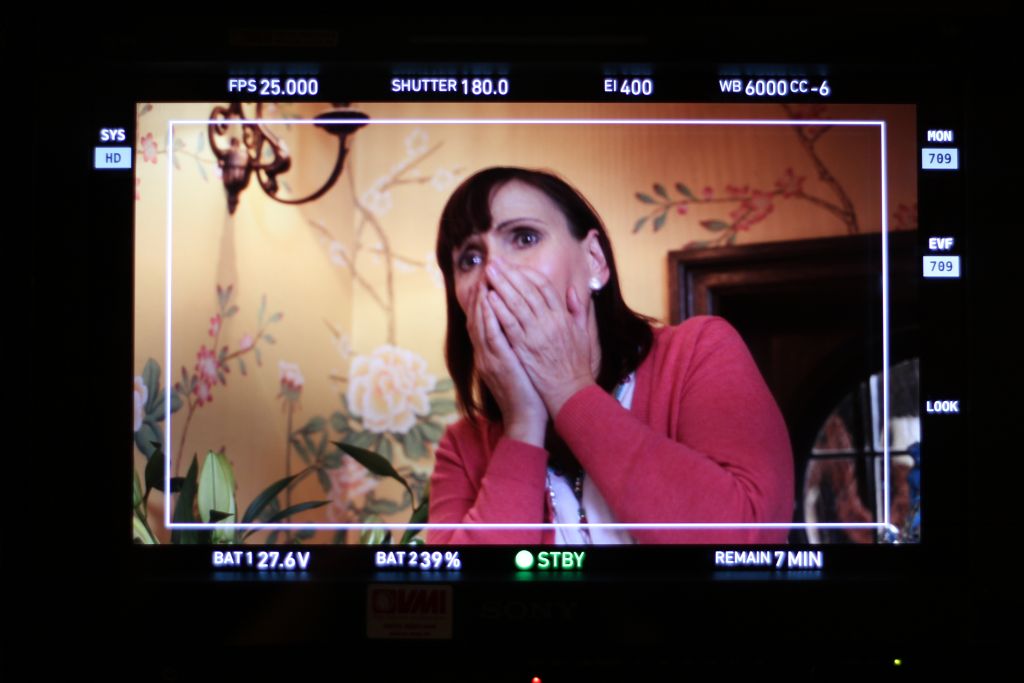 Purchasing the B&B was one of the happiest moments of her life. She loves that place and works her fingers to the bone to make it accommodating and unique.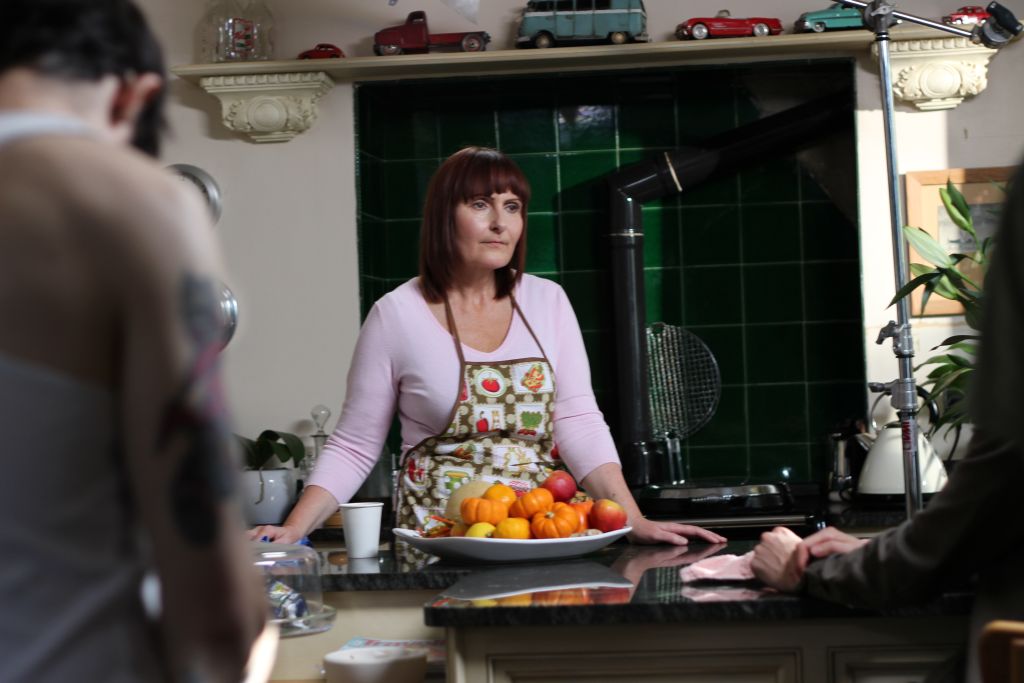 Jessica is a friendly and kind woman, generally liked by everyone. But even with her amiability, she has been through enough ups and downs to become tough and shrewd. She is very close to her son David and very proud of him being a policeman and all. She just wishes he could be a bit braver with girls – such as the lovely American named Olive who is currently staying in Room 5.