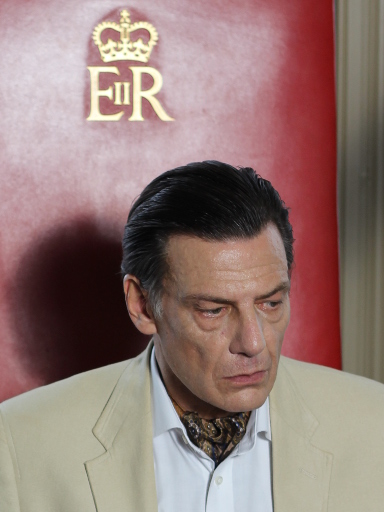 Robert Murray (age: 55)
Played by: Toby Eddington (middle-aged Robert) / David Frampton (young Robert)
He is the father of Curtis Murray and the husband of Beatrice Murray (maiden name: Campbell).
Robert is a scion of an aristocratic family whose roots date back to the Middle Ages. The Murrays had been accumulating wealth for centuries until Robert's grandfather, John, came into possession of it. His hazardous business undertakings combined with his extravagant lifestyle left his family on the verge of bankruptcy and Robert's parents had inherited little but the grand name.
The fact that he could have everything, but had received nothing made Robert frustrated and hungry for success. He decided he would do everything it takes to climb the social ladder.
His family name and hard work helped him get a diploma in law from Oxford University. Soon after he was offered a job with a very respectable law firm. It was a major step up that could mark a beginning of a spectacular career. But there was just one problem: Robert wanted to get rich quickly – not after many years of keeping his nose to the grindstone.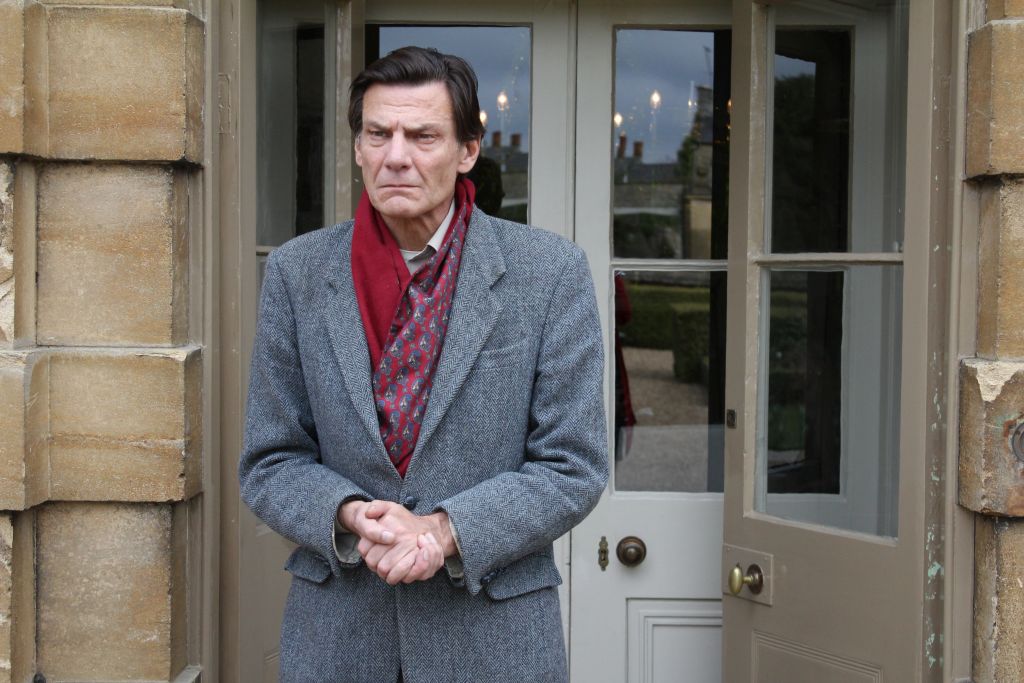 And that was when he was introduced to Stephen Campbell who was in distress over his daughter's regrettable relationship with Martin Willis. Robert gave it a thought and suggested a solution that Stephen welcomed with open arms. Beatrice Campbell's parents did all they could to help Robert seduce Beatrice, put a baby in her, and then basically coerce her into marrying him.
As a result, Robert became a husband of very affluent, naive and docile girl (especially after he had her put on powerful anti-depressants). Now the only problem was her parents who began to realize what kind of devil they had let out of the box. Robert decided to have them killed and achieved that goal with little effort, becoming de facto owner of the splendid Campbell Manor and the manager of family's assets.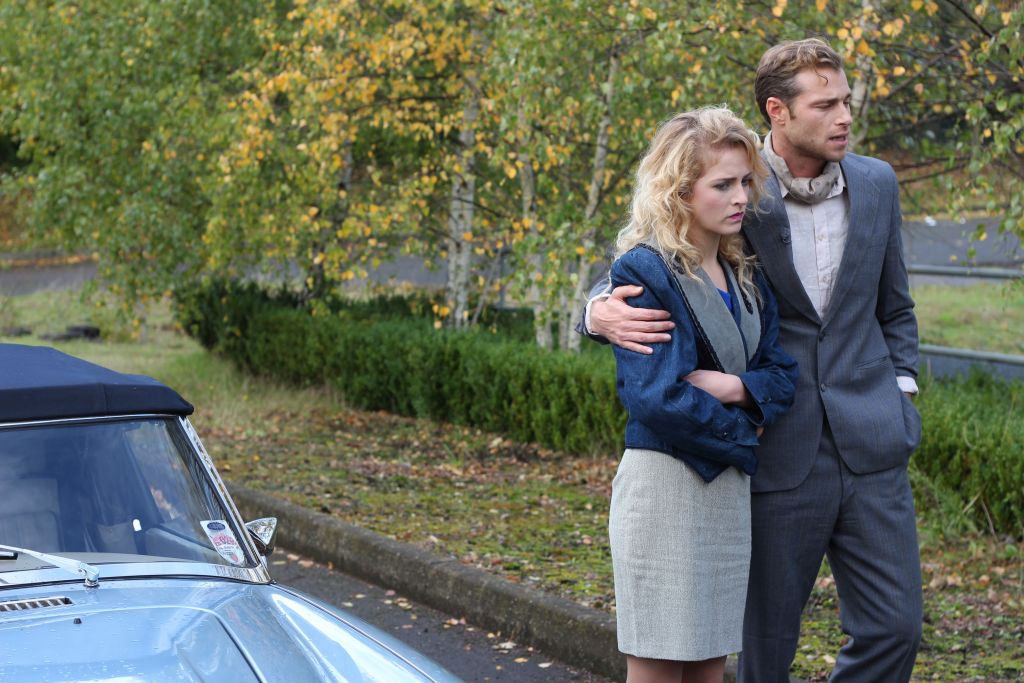 That felt great, but did not satisfy Murray's appetite for wealth. His legal practice brought him in touch with all kinds of people, mostly owners of tremendous financial assets, convinced that the British tax system was not working to their advantage. Murray knew a great deal about taxes and was able to advise his clients on how to pay less or nothing at all. In a matter of years, he established himself as a leading expert on tax evasion rendering services to clients from all walks of life, including criminals, such as Gennady Korolyov.
Other than money and power, the only thing that Robert cares for is art. He is a well-known collector and his pride and glory is the rare impressionist masterpiece known as "Thistle Flowers".
As for his family life … Robert loathes his only son, Curtis, whom he considers an imbecilic loser. Many a time has he amused himself with the thought of having him … eliminated, just for the sake of peace of mind. Beatrice, to whom he once pronounced his undying love and devotion, he now treats as a minor nuisance that one needs to bear with dignity … A harmless ghost that follows you around, looking at you with empty, emotionless eyes.
All things considered, Robert's life is nearly perfect … Until he meets Olive Green.