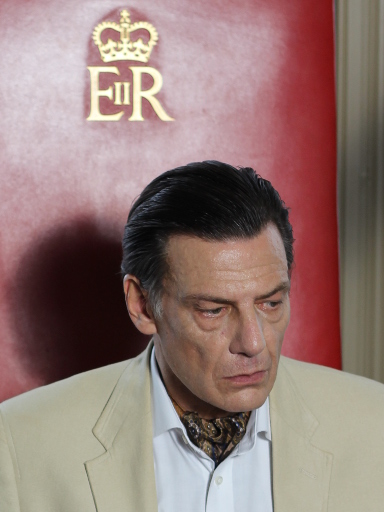 Robert Murray (wiek: 55 lat)
Aktor: Toby Eddington (starszy Robert) / David Frampton (młodszy Robert)
Ojciec Curtisa Murraya i mąż Beatrice Murray (z domu Campbell).
Robert to potomek arystokratycznego rodu, którego korzenie sięgają średniowiecza. Murrayowie przez wieki gromadzili majątek, aż do czasu gdy dziadek Roberta, John, nie wszedł w jego posiadanie. Jego ryzykowne przedsięwzięcia i ekstrawagancki styl życia doprowadziły rodzinę nieomal do bankructwa, a rodzice Roberta otrzymali w spadku niewiele poza nazwiskiem.
Robert mógł więc mieć wszystko, a nie dostał nic, co przyczyniło się do jego frustracji i żądzy sukcesu. Postanowił, że zrobi wszystko, byle wspiąć się jak najwyżej po szczeblach drabiny społecznej.
Nazwisko rodowe i ciężka praca pomogły mu uzyskać dyplom z prawa na Uniwersytecie Oksfordzkim. Wkrótce później zaproponowano mu pracę w szanowanej firmie prawniczej. Ten znaczący krok mógł zwiastować początek oszałamiającej kariery. Był jednak pewien problem: Robert chciał się wzbogacić szybko – a nie dopiero po latach katorżniczej pracy.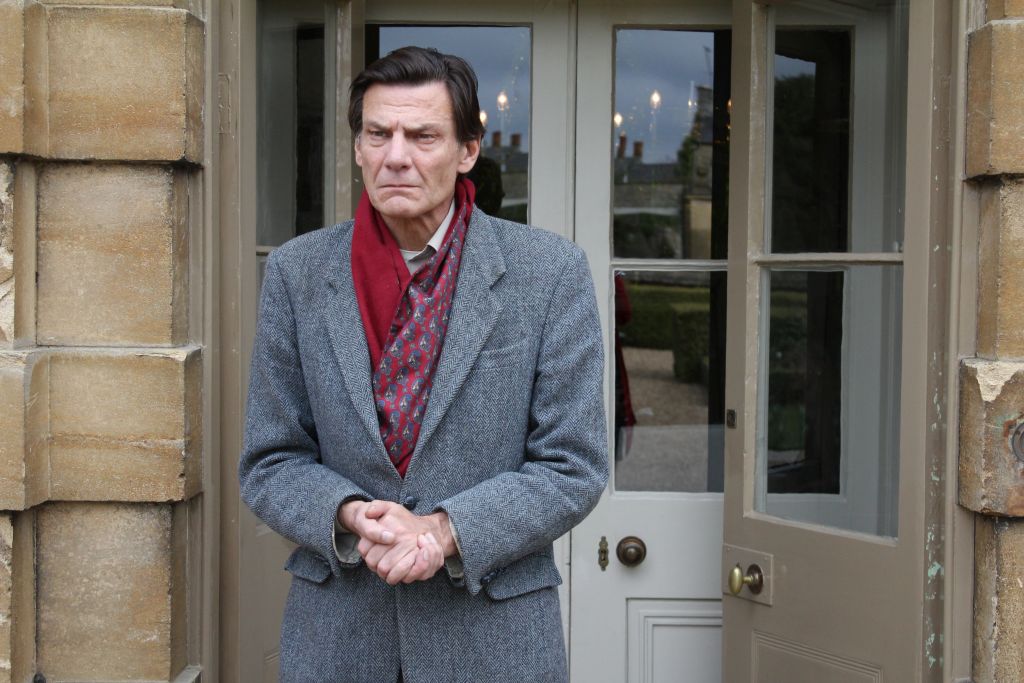 Wtedy to Robert poznał Stephena Campbella, strapionego niefortunnym związkiem swojej córki z Martinem Willisem. Robert przemyślał sytuację i zaproponował rozwiązanie, które Stephen powitał z otwartymi ramionami. Rodzice Beatrice Campbell robili co mogli, by pomóc Robertowi uwieść Beatrice, by zaszła z nim w ciążę, a potem praktycznie wymusili na niej wyjście za niego za mąż.
W rezultacie Robert został mężem bardzo zamożnej, naiwnej i potulnej dziewczyny (szczególnie po tym, jak za jego sprawą zaczęła brać silne środki antydepresyjne). Teraz jedyny problem stanowili jej rodzice, którzy właśnie zaczęli zdawać sobie sprawę, jakie piekło pomogli rozpętać. Robert postanowił pozbyć się ich raz na zawsze i udało mu się to zaskakująco łatwo, wskutek czego został de facto właścicielem wspaniałej posiadłości Campbell Manor oraz zarządcą majątku rodziny.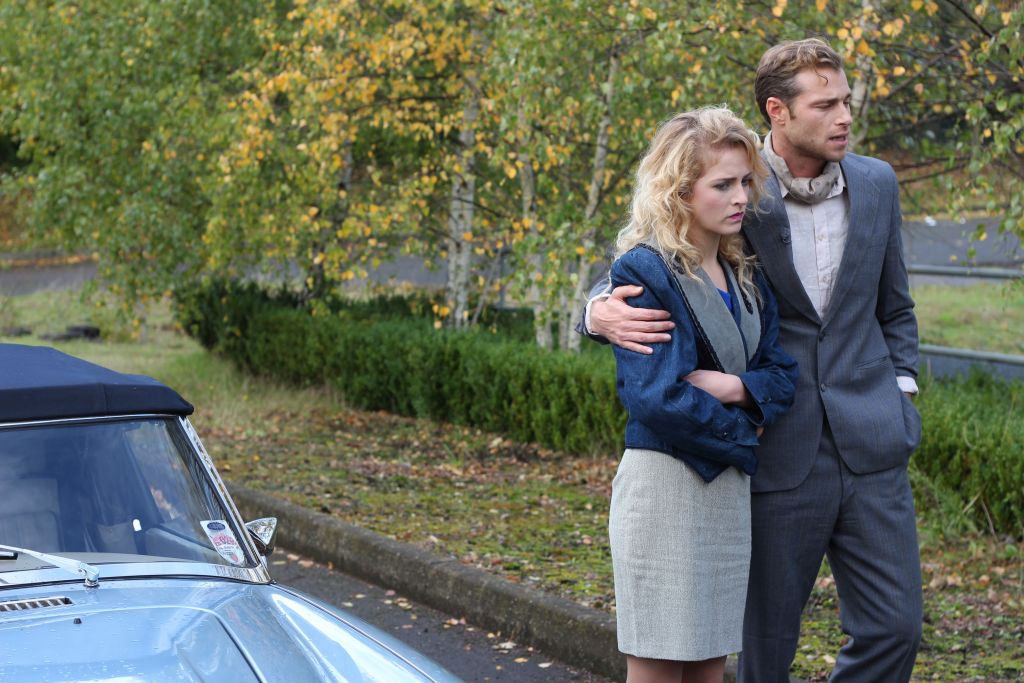 Było to wspaniałe uczucie, nie zaspokoiło jednak apetytu Murraya na bogactwo. Dzięki praktyce prawniczej poznał najrozmaitszych ludzi, w większości właścicieli oszałamiających majątków, głęboko przekonanych, że brytyjski system podatkowy nie działa na ich korzyść. Murray, który miał dużą wiedzę na temat podatków, udzielał swoim klientom rad, które umożliwiały im płacenie mniej lub wcale. W kilka lat zyskał sławę eksperta w dziedzinie uchylania się od płacenia podatków wśród klientów wszelkiego autoramentu, także przestępców, jak np. Giennadij Koroliow.
Prócz pieniędzy i władzy, jedynym, co interesuje Roberta, jest sztuka. To znany kolekcjoner, a jego największą chlubą jest rzadkie płótno impresjonistyczne znane jako "Kwiaty Ostu".
Jeśli chodzi o życie rodzinne… Robert nie znosi swojego syna, Curtisa, którego uważa za frajera i idiotę. Dla zabawy wielokrotnie rozważał … wyeliminowanie synalka, ot tak, dla spokoju ducha. Beatrice, której niegdyś przysięgał dozgonną miłość i oddanie, traktuje obecnie jak drobną niedogodność, którą trzeba znosić z godnością. Jak nieszkodliwego ducha, który snuje się za człowiekiem po domu, patrząc pustymi oczami bez wyrazu.
Podsumowując, życie Roberta jest niemal idealne… dopóki nie pojawi się Olive Green.