Long awaited by both our customers and the whole team at SuperMemo World, our mobile apps are now available for downloading! Almost at the same time we've launched apps both for Android devices and for iPads and iPhones. Both apps boast fine visuals and comfort of use. See for yourselves: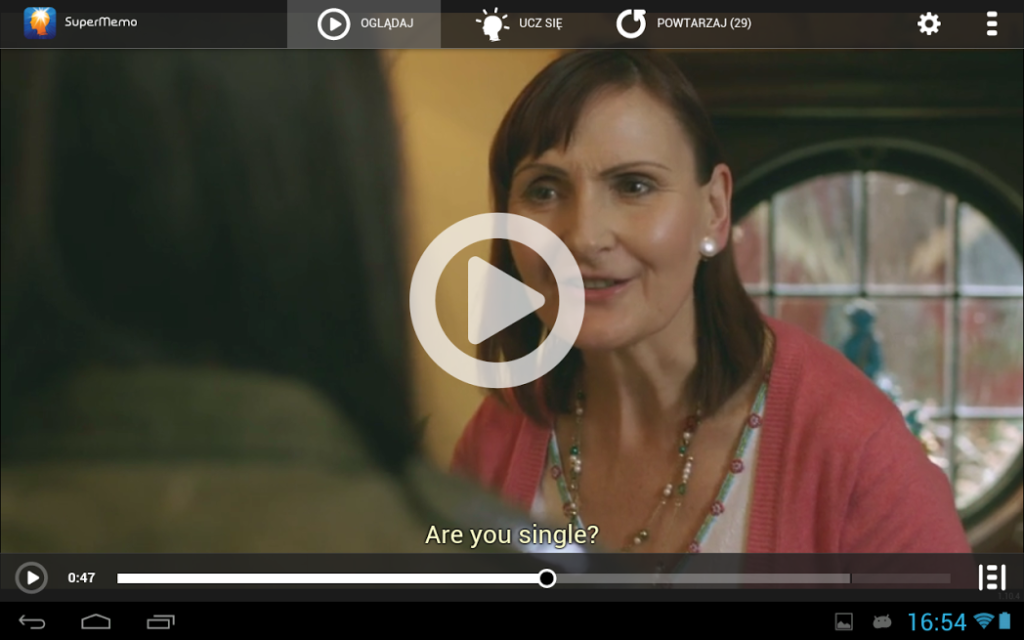 From now on, if you're an Olive Green online subscriber, you can also access the course from your tablet or smartphone and learn offline. All you need to do is download the course to your device and enjoy it on the go. You will learn offline and when you turn WiFi on, your progress will be updated to all your devices. This means that you won't lose track of where you are in the course, regardless whether you access it online, via your PC app or your mobile app.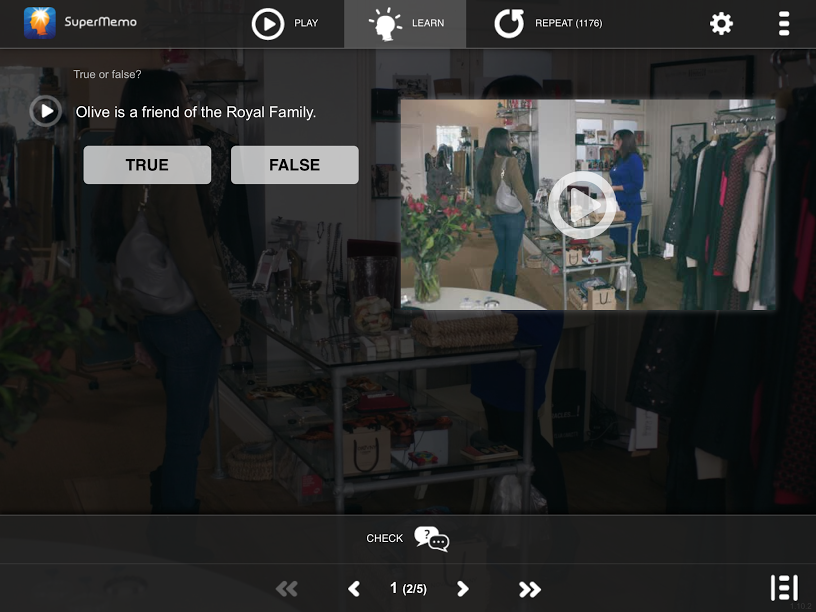 Possibly the best news is that OliveGreenTheMovie.com subscribers won't have to pay a penny for the new apps! Access to the apps is included in the price of the subscription. This sales model, allowing for multiple-device access with just one payment, is unique in e-learning. We expect it to be well received by our users.
M.