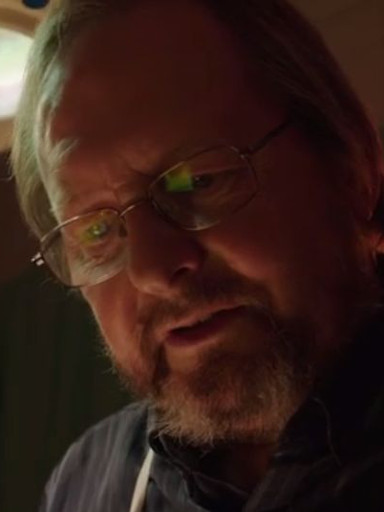 Doctor Brooks
Played by: Michael McEvoy
Brooks was once a very talented young surgeon. Even those who had no stomach for his monstrous ego could not deny his spectacular skills. Having completed a series of ultra-difficult operations, Brooks became a kind of celebrity that people would turn to after they had been told that nothing else could be done to save their failing bodies.
Living under constant stress, Brooks began to use drugs – more and more of them before each surgery. At some point, he saw no problem in being stoned as he was fixing patients' spinal cords or their internal organs. This could not go on unnoticed. Although, technically speaking, he had never screwed up any medical procedure, he was fired and lost his medical license. Somehow the people whose lives he saved could not bear the thought that this was done by a … junkie.
He made a few attempts to get his medical licence back until he gave up. Instead, he qualified as a veterinary and opened his own clinic. However, hardly any animal has ever been admitted to it. Being a drug addict, Brooks made quite a few acquaintances among the criminals of London who value his medical competence. Currently, Brooks offers comprehensive healthcare service to all people that have been shot or slashed or had their bones broken, but do not wish to have this fact officially reported.
Brooks is a very happy man. He earns tonnes of money and gets more excitement from his job than he did while working in fancy, high-tech operating theatres. He no longer does drugs.