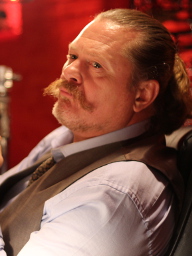 Gennady Korolyov
Played by: Kevin Horsham
Gennady runs the British "subsidiary" of a vast Russian criminal empire. He is the father of Sergey Korolyov.
Gennady is a living legend. A famous brawler in his youth, he became a gangster in the late 1980s when Russia was undergoing a political and economic transformation. Where others saw chaos, he saw opportunities. He realised that the world was going to change and he intended to benefit from it. Having taken over the lead of a small Moscow-based gang, he quickly turned into one of the key players on the Russian drug trafficking market. In doing so, he became a threat to a far more powerful mafia family. Rather than just kill him, his competitors decided to recruit him and utilise his talents.
Gennady was sent to Sweden and later to Germany to help his organization gain a foothold in Western Europe. He showed much resourcefulness in eradicating local drug traffickers, though he never relied on brute force only and was always ready to cooperate – for instance with the Albanian or Turkish gangs – if this brought profits to everyone.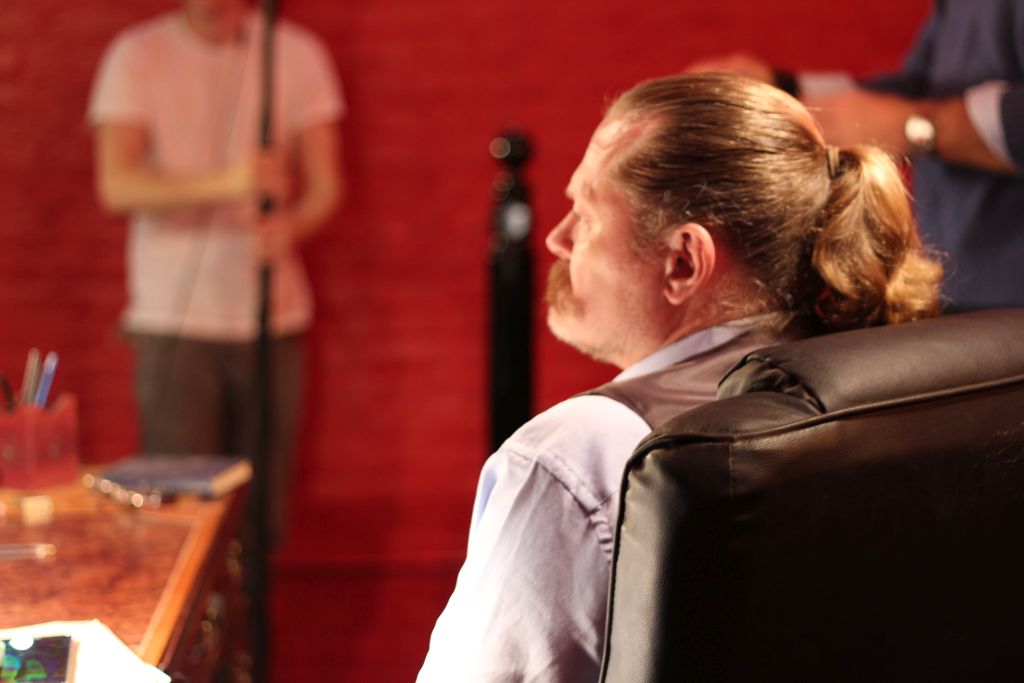 Eventually he was delegated to Britain, "Organised crime capital of Europe", where he was put in charge of more subtle matters, such as money laundering and financial operations.
Gennady is a "Renaissance man" – he speaks four languages, is a charismatic leader and knows a great deal about accounting and effective management. He is interested in new technologies and was one of the first members of his organisation to use computers and the Internet.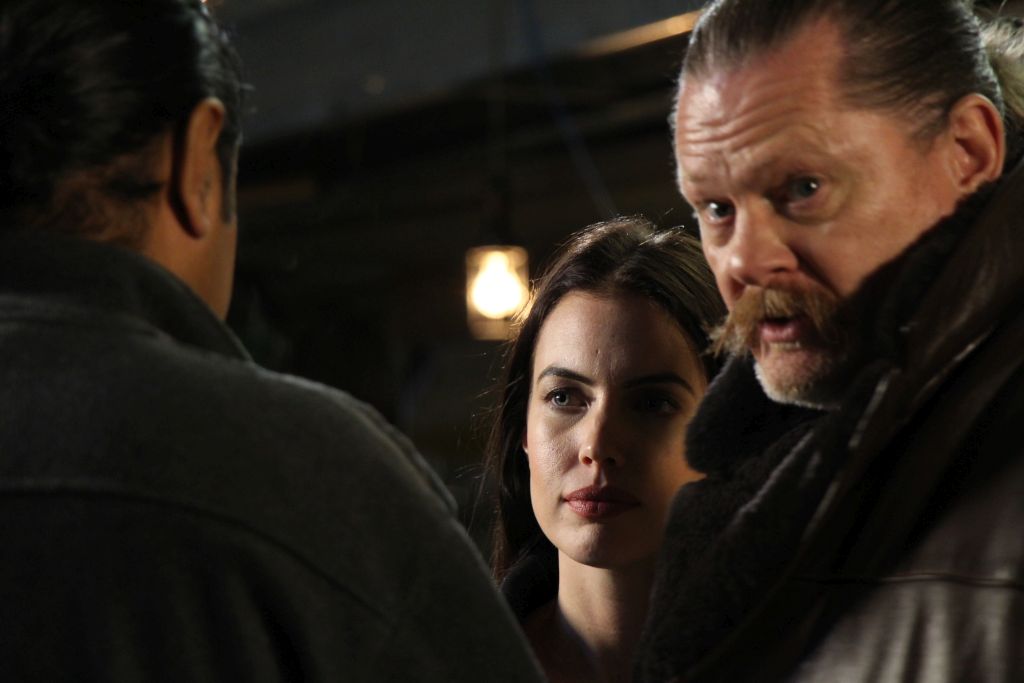 He started a family with a British woman, named Helen Morris, who gave birth to Sergey. Their marriage life was a bliss until Helen learnt the truth about Gennady's profession. She refused to have anything to do with him until he would quit it. He neither could nor wanted to do it, so the couple split up and Gennady saw his son only occasionally until Helen's death of cancer. Gennady was very happy to get his son back, as he loved him dearly, but Sergey was not the boy he expected to see. There was little Gennady in him: no cunning, no ruthlessness, no ambition, no killing instincts … But now that Sergey is an adult, Gennady intends to mould him into something that he could be proud of.