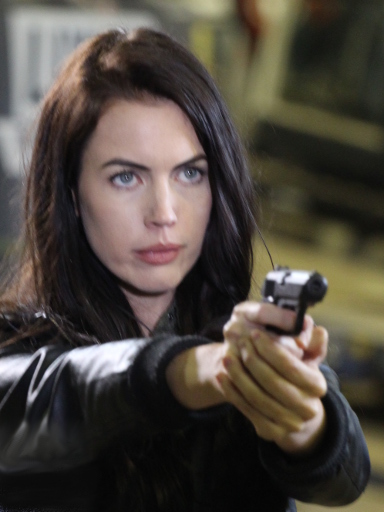 Olive Green (age: 26)
Played by: Charlotte Beckett
Olive Green is a prominent art thief, operating internationally. She had a very tough childhood, growing up in one of the poorest districts of New York, in a troubled family of Mexican origin. Her mother was a decent, hard-working woman, but her beloved father was a small-time thief, always down on his luck. He taught Olive a great deal about the profession before he was shot during a botched-up burglary. His tragic death left a deep mark on Olive's life.
Olive was an exceptionally talented teenager, even if she had some problems with the law in her school days. Despite her reputation, she got a scholarship at college, but got bored and dropped out. That was the moment when she realized who she is destined to become.
She moved to Europe looking for opportunities to gain new experience and hone her skills. In London, she caught the attention of Mr Cloutier, supposedly a renown art trader, who in fact organized high-profile thefts of works of art. He quickly recognized her potential, took her under his wing and invested heavily in her training.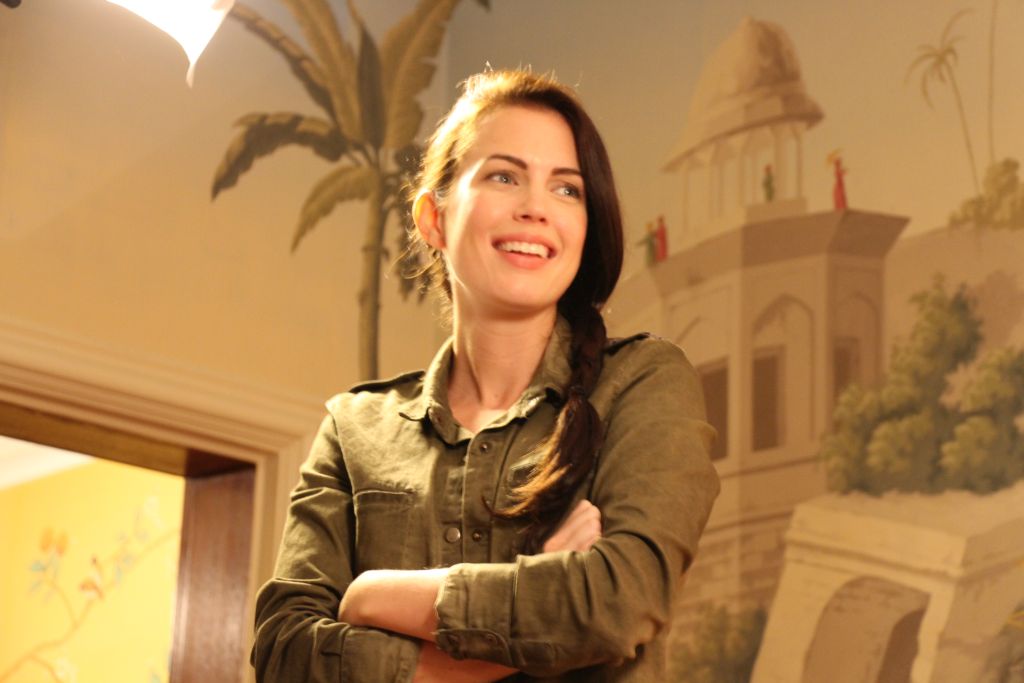 She then spent a few years stealing for him until she understood there was nothing else he could teach her. She quit and since then she has been working as a freelancer on both sides of the Atlantic, building a reputation of one of the best specialist on the market.
Her recent conflict with a former client – a ruthless and powerful gangster, named Kirsch – leaves her no choice but to leave the USA. And so, she gladly accepts a job from a mysterious British client who wants her to steal a certain painting. Well, she has no idea what she is getting herself into!
Olive is highly intelligent, with a dry sense of humor. She is very agile and stronger than she looks. Growing up in a poor, dangerous neighborhood made her a ruthless street fighter. To that she added years of self-defense training. She speaks English, Spanish, acceptable French and a few other languages.
Cynical as she seems, she follows a very strict code of ethics. Is she then a good person or a bad person? Well, it depends how you look at it.
Interview with Charlotte Beckett